Features
Bucket Tipping Wagon
---
Focus on mining products for many years

car box
buffer device
open wheelset
frame
link pin
Axle card composition
Full specification

A variety of options, complete models, one-stop shopping

strong and sturdy

Excellent material selection, durable

Simple structure

Save time and be more convenient
Use environment
Bucket Tipping Wagon
---
Focus on mining products for many years
transport coal

transport ore

fortune slag

bulk material
Size model
Bucket Tipping Wagon
---
Focus on mining products for many years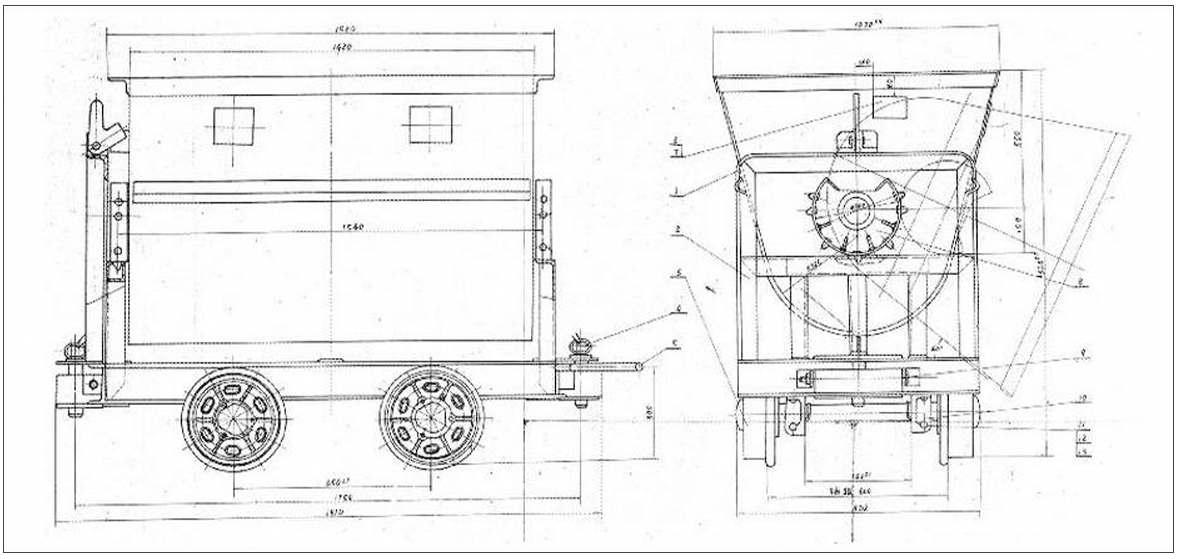 | Model | volume | load | Measurement | wheel | wheel | traction | traction | total measurement |
| --- | --- | --- | --- | --- | --- | --- | --- | --- |
| | | | | according to | diameter | | high | |
| | (M3) | (T) | (mm) | (mm) | (mm) | (kn) | (mm) | (lxwxh) |
| kfu0.55-6 | 0.55 | 1.3 | 600 | 500 | 300 | 60 | 320 | 1552*850*1150 |
| kfu0.75-6 | 0.75 | 1.88 | 600 | 600 | 300 | 60 | 320 | 1700*980*1250 |
| kfu1.0-6 | 1 | 2 | 600 | 600 | 300 | 60 | 320 | 1910*1070*130 |
| kfu1.2-6 | 1.2 | 3 | 600 | 700 | 300 | 60 | 320 | 2228*1070*1320 |
Product performance
Bucket Tipping Wagon
---
Focus on mining products for many years
01 SIMPLE STRUCTURE

The KFU Mining Bucket Tipping Wagon does not need any auxiliary facilities, and can automatically flip left and right, which is flexible and light.

02 STRONG ENDURANCE

The KFU Mining Bucket Tipping Wagon frame is a metal structure, which can withstand the traction force, automatic force, collision force between the mine carts and the impact force of the steel rail.

03 RIVETED STRUCTURE

Tipping bucket type mine cart frame adopts riveting welding structure, which reduces the influence of stress on the mine cart and increases the service life of the mine cart.
Company Profile
Bucket Tipping Wagon
---
Focus on mining products for many years

China Coal Group
---
Shandong China Coal Mining Group Co., Ltd. (hereinafter referred to as China Coal) is a large-scale diversified industrial group integrating e-commerce, machinery manufacturing, software, research and development, and modern logistics. . The group has a registered capital of 100 million yuan and more than 1,100 employees.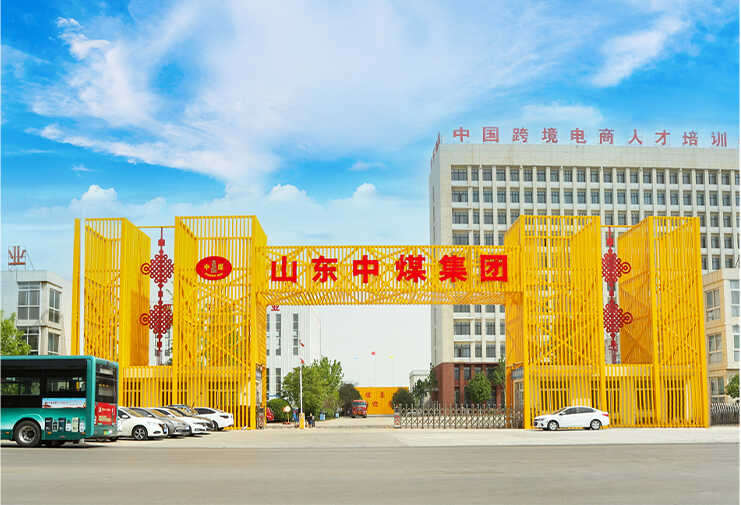 1100 million

Registered capital

30year

Years of experience

1100+

number of employees

100+

sales regions
production workshop

office building

Factory
production ability
Bucket Tipping Wagon
---
Focus on mining products for many years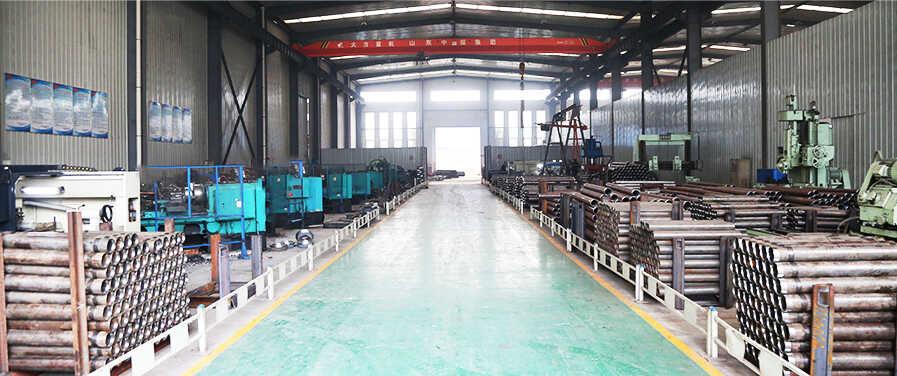 about us
---
The company has strong technical force and has obtained a number of utility model product certificates to meet various characteristic needs of customers and develop various new products for customers
equipment

professional

workshop