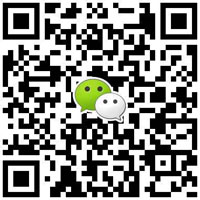 water well driling rig
Product introduction
XY - 200 water well drilling rig is mainly suitable for solid deposit of diamond and carbide exploration drilling, also can be used in the engineering geology and underwater exploration, shallow oil and gas drilling, and drilling, such as mine ventilation, drainage of the tunnel.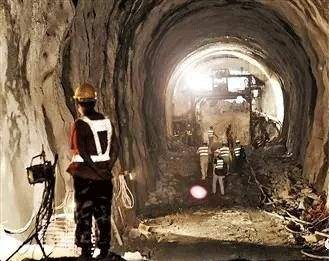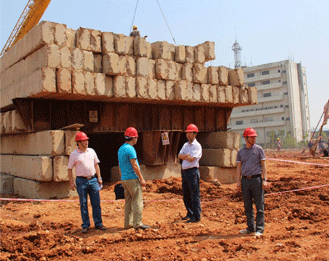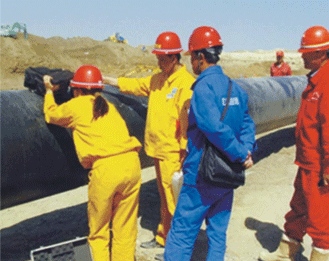 Its structure is simple compact, reasonable layout,light weight, easy to remove, reasonable speed range, surface and tunnel to solid deposit of diamond, hard alloy drilling. The drilling can be made according to the different kinds of metal, such as alloy, steel sand and steel.
water well driling rig
Product features
01
Wide range of USES
This drill is suitable for engineering geological survey of railway, hydropower, transportation, bridge, foundation and other buildings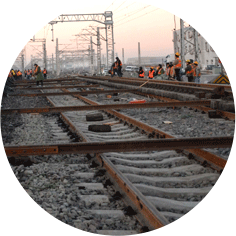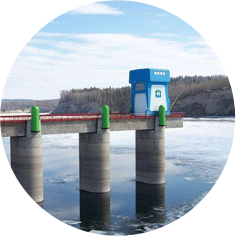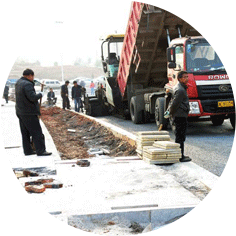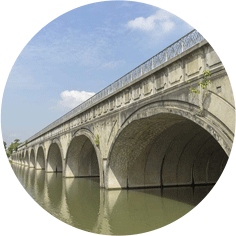 02
powerful
Geological core drilling, physical investigation.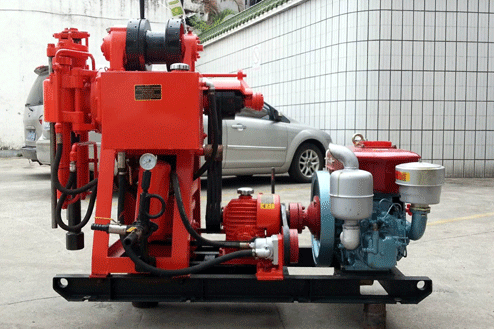 03
Simple compact, reasonable layout
XY - 200 well drilling rig weight light, easy to remove, reasonable speed range, surface and tunnel to solid deposit of diamond, hard alloy drilling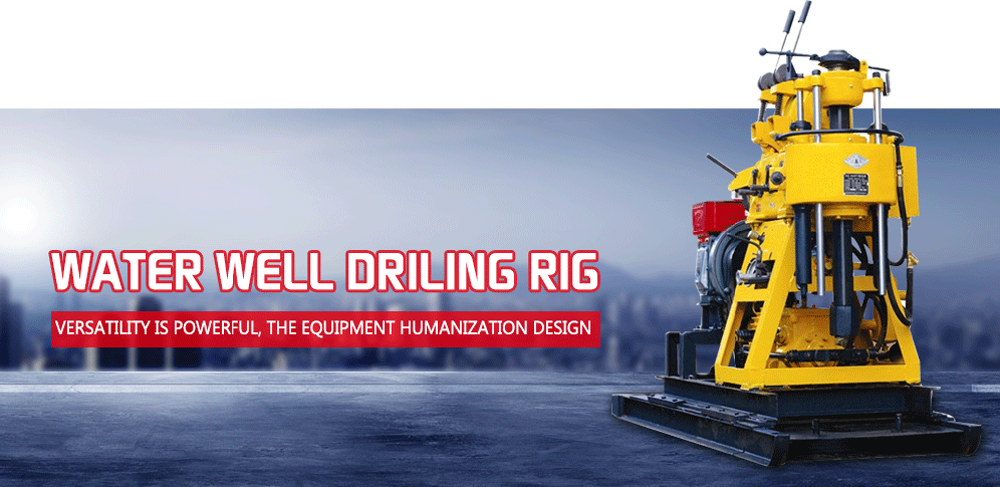 water well driling rig
Product parameters
Drilling depth: 150m, 200m
final hole diameter: 75,46mm
borehole inclination: 90-75 °
weight of drilling rig (excluding power machine) : 650kg
maximum opening diameter: 500mm
Drill pipe diameter: 42, 50 mm
Drill size (L * B * H) : 1660 x 780 x 1560 mm
Active drill pipe: the six square grooves 46 * 51 * 4300mm
Vertical spindle speed (fourth gear) : 1010, 505, 236,118 r/min
The vertical axis is no higher than the maximum moving speed: 3 m/s
The vertical axis is the maximum force: 15 KN
the host lever holding mode: manual ball card type
vertical axis travel: 450 mm
and the vertical axial load is the maximum moving speed: 4 m/s
the maximum gravity of the shaft: 25 KN
Maximum weight (single rope) : 17 KN
Drum circumference linear speed (second floor) : 1.05, 0.66, 0.31 m/s
Steel wire rope diameter: 10 mm
holding brake diameter: 252 mm
drum speed: 121,7636 r/min
diameter of drum: 140 mm
wire rope capacity: 35 m
brake band width: 50 mm
Model: YBC - 20/125
flow: 16 ml/r
rated pressure: 12.5mpa
rated speed; 1500 r/min
Mobile cylinder stroke: 450mm
the drill exit hole distance: 300mm
Motor model: y160l-4
Rated speed: 1460 r/min
Rated power: 16.2 KW
rated power: 15 KW
diesel engine model: S1115
rated speed: 2200 r/min,