Miner's Cap Lamp
product description
easy to use
The LED light is great for any type of hands-free work. Small,Light weight,Easy to carry and energy efficient,Equipped with specially designed optical system,with primary and secondary pairs of light. When one light source is damaged, the other source can ensure the work in mine and safe evacuation.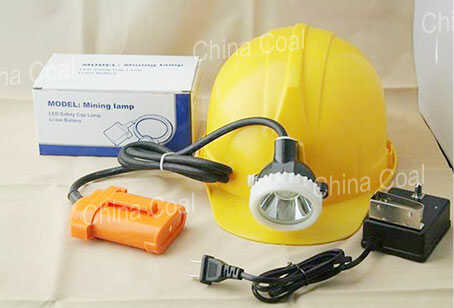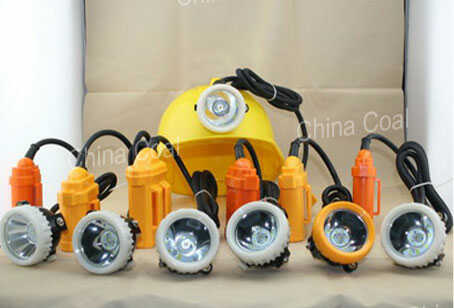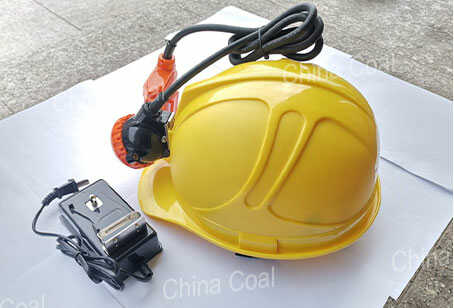 Quality production
flame retardant

anti-static

impact resistance

Waterproof design

Easy to carry
Wide range of applications
Miner's Cap Lamp apply to flammable and explosive environment such as coal mine, chemical industry and suitable for industrial and agricultural production and outdoor mobile lighting such as hunting and camping.
coal mining industry

Safety protection for the head

construction site
Car manufacturer

oil extraction

Decoration company
Miner's Cap Lamp
Product display
01
Miner's Cap lamp with high luminous efficiency
Two sets of light sources, divided into main light and spare light, are replaced by a rotary switch. Beautiful appearance, small size, light weight, integrated product, no restraint, reduce the load of workers and improve work efficiency.
02
Miner's Cap Lamp has a long battery life
The miner's cap lamp adopts lithium manganate battery design, fully sealed structure design, no maintenance, long battery life, safe and reliable.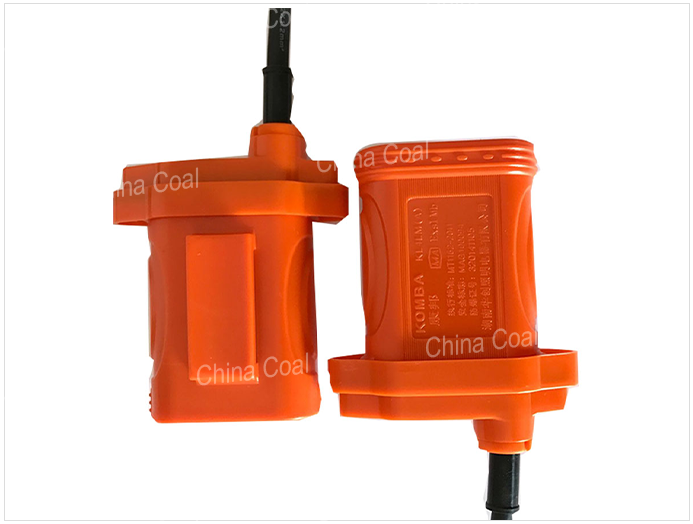 03
Miner's Cap lamp short circuit protection
The miner's cap lamp adopts modules with charging, discharging and short-circuit protection functions in the circuit design, which is safe to use.
04
Various types available
The cap shell is made of imported plastic and has the advantages of insulation, high temperature resistance, impact resistance, heat insulation and corrosion resistance.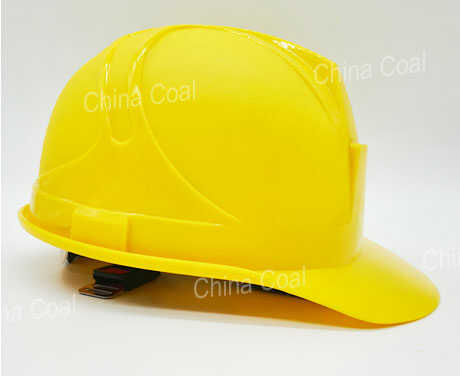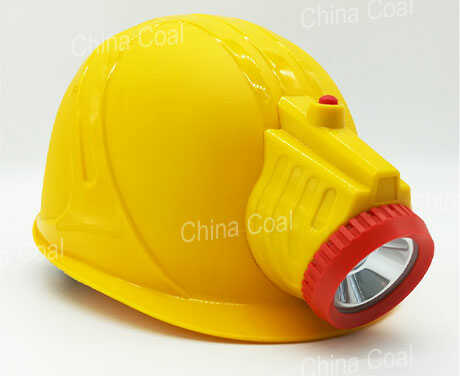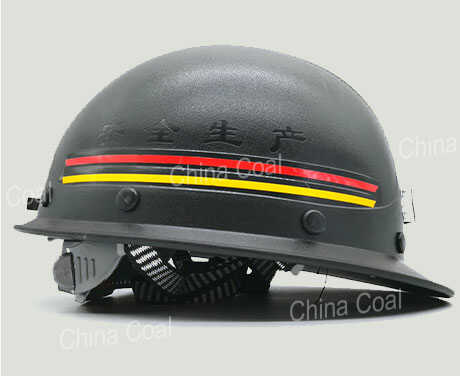 Miner's Cap Lamp
product details
Miner's Cap Lamp detail display
Miner's Cap Lamp liner is separated from the top of the cap to prevent direct damage to the head from the impact force,At the same time, the impact force is quickly dispersed.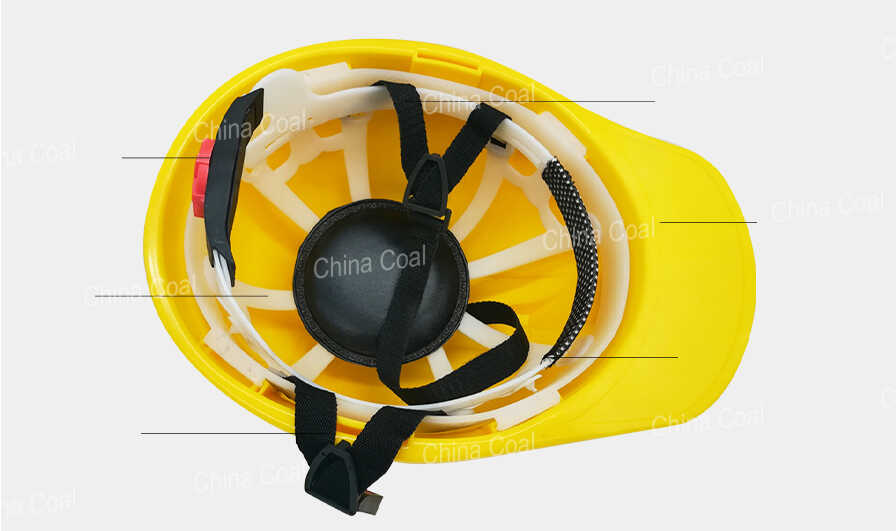 One-finger
adjustment Adjustable buckle lining permanent
sign Adjustable
buckle Forehead
sweat-absorbent
cotton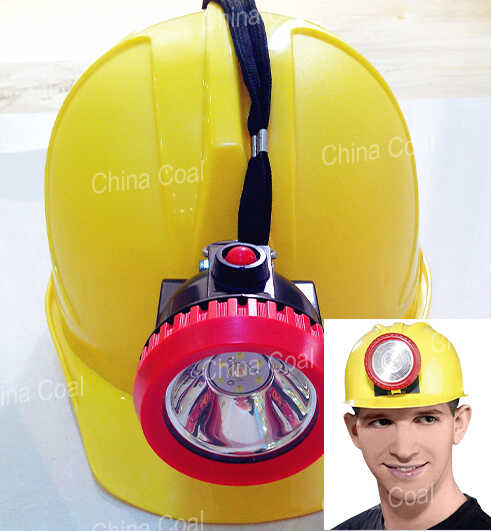 Attention to detail, excellent quality
The miner's lamp has good condensing property, fast heat dissipation, convenient use and more energy saving.
Miner's Lamp Cap Hanging Fishing Design

---

The headlight can be rotated 180 degrees, thickened and firm, and not easy to break. It can be used on a helmet or hung on the waist.

Removable threaded outer ring

---

The lamp holder adopts a threaded outer ring, which increases friction and is convenient to use.

Aluminum alloy reflector design

---

The reflector lamp cup is made of all-aluminum, which is resistant to oxidation, has good light-convergence and fast heat dissipation.
Miner's Cap Lamp
Company Profile
i about us
Shandong China Coal Industrial & Mining Supplies Group Co.,Ltd (hereinafter referred to as China Coal) is a group company, which is a collection of e-commerce, machinery manufacturing, software, research and development, modern logistics of large diversified industrial group. The group has 100 million yuan registered capital , with more than 1100 employees.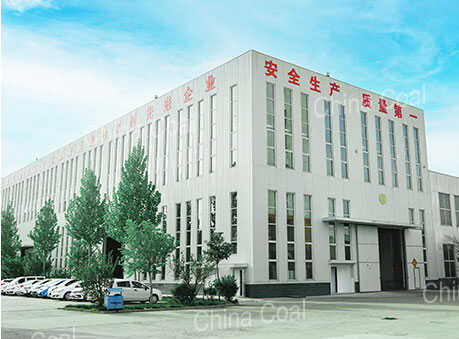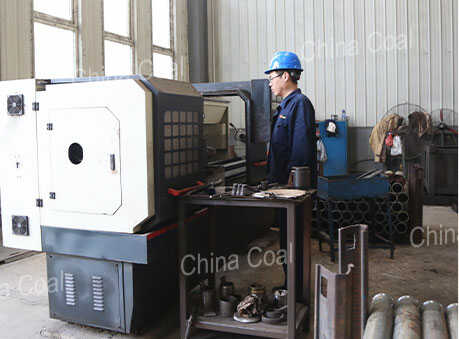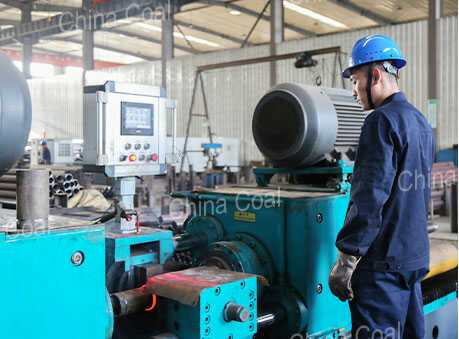 Export to more than 160 countries and regions
China Coal also formed a overseas sales team, that covers English, French, German, Portugal, Italy, Russian, Korean, Japanese, Arabic, and more than 10 language professionals to explore broader international markets on the Inter- net.China Coal is to establish long-term, broader economic and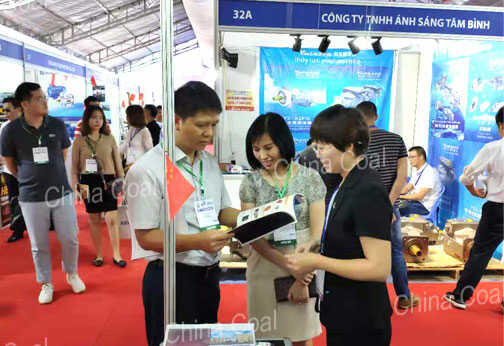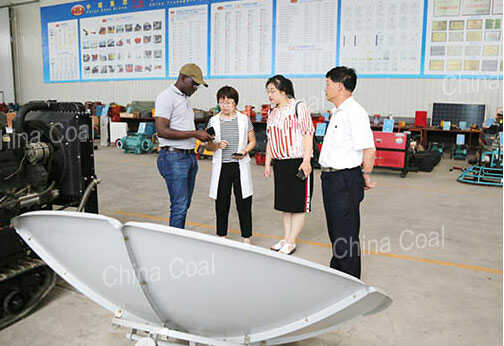 trade cooperation and strategic partnership with a number of large state-owned enterprises and customers, and won the unanimous approval of them.