China Coal Group Sent A Batch Of Fixed Mining Car To Henan Province
On the morning of June 1, a batch of fixed mining car ordered by Henan Xinxiang merchants passed the inspection in the intelligent equipment production workshop of China Coal Group, officially loaded and delivered. The fixed mining car products are widely used in mining industries such as coal mines, gold mines, iron mines, gypsum mines, etc. They are sturdy and durable, flexible in use, and well received by customers. They are the best-selling industrial and mining products of our group and have successfully passed the safety certification of national mining products.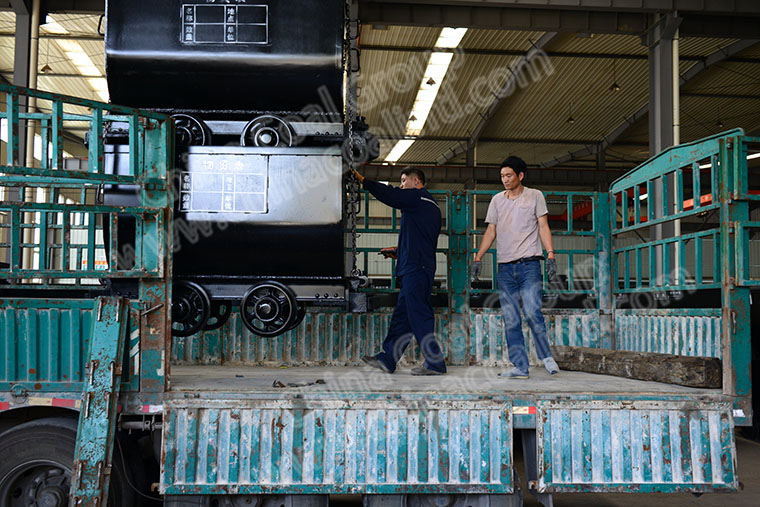 The fixed mining car delivered by the company is developed and produced by the China Coal Group Intelligent Machinery Factory. The products have been innovatively improved on the basis of the traditional mine car. It has simple structure, small drag coefficient, large carrying capacity and convenient maintenance. The advantages have been well received by domestic and foreign customers since it was put into the market, and the market sales are very good. In addition, our group can also manufacture all kinds of special-shaped mining cars according to customer requirements. Welcome domestic and foreign merchants to visit our company!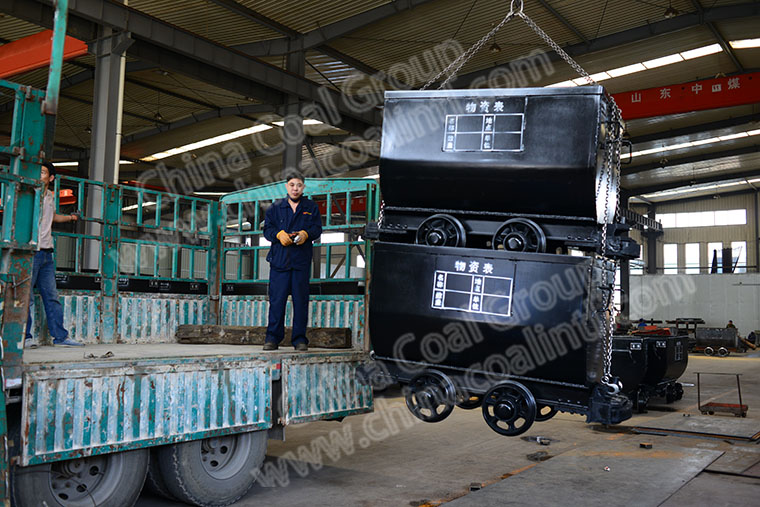 As a large-scale manufacturing enterprise, China Coal Group has always been committed to building industrial and mining equipment that is proud of its people. Its products are sold in 151 countries and regions on six continents. In the next step, our group will accelerate the transformation & innovation of industrial and mining equipment, actively develop smart equipment manufacturing, produce more high-quality, high-tech products, and launch the China coal brand in the world!