China Coal Group Hold A Symposium To Celebrate The March 8 Women's Day
Warmth in March, warmth is thick. On the occasion of the 109th International Women's Day, in order to better care for the female employees of the group, on the afternoon of March 8, China Coal Group held a symposium to celebrate the "March 8" International Women's Day, group companies and functions. Representatives of women workers in the department gathered together to share their own beautiful festivals. Yang Qingqing, director of the China Coal Group Women's Federation, deputy director of the plateau, the Communist Youth League secretary Zhao Wei, deputy secretary Xu Yanting and other leaders attended the symposium.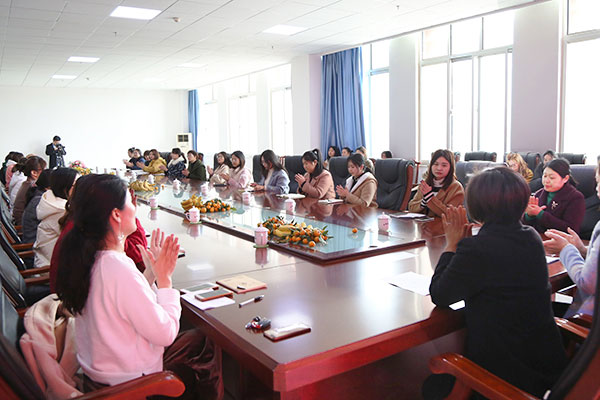 At the meeting, Director Yang first expressed his greetings and heartfelt thanks to all women workers on behalf of the Women's Committee of China Coal Group! Director Yang said that China Coal Group has a group of outstanding female employees. They have fully played the role of "half the sky" in the development of the group, and have achieved "out of the eye" and made outstanding achievements in the development of the group in different jobs. Director Yang also raised hopes and demands to strengthen learning and knowledge women; full of great love, responsible women; hard work, business women; intellectuality, to be a beautiful woman.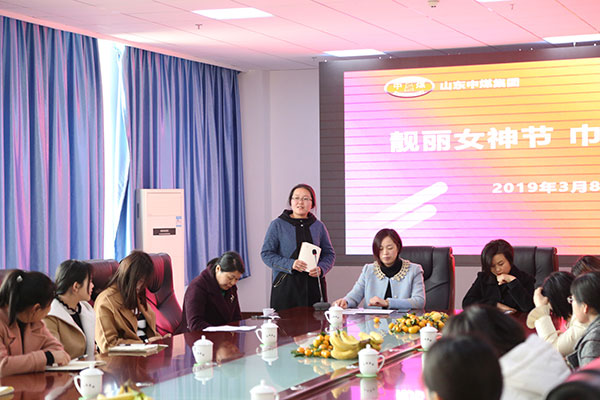 The meeting was held in a warm and warm atmosphere. Zhao Wei, deputy director of the Women's Federation of the Group, the secretary of the Youth League Committee, and representatives of new and old employees spoke. They talked about their work and life and talked about it. Everyone said that they would definitely work in the future work. Cherish work opportunities, take the initiative to act, earnestly perform their duties, and strive to be pioneers in work; in life, strive to be self-confident, self-respect, self-love, self-reliance, coordinate the relationship between family and work, based on the position of the exhibition, a new style, for the group Development makes more contributions!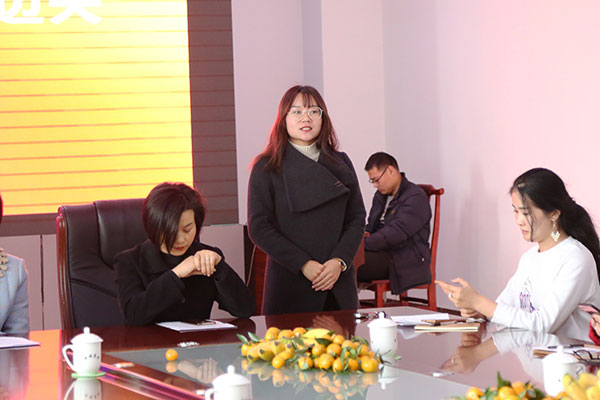 After the meeting, the group company distributed exquisite employee benefits for the majority of female employees. The intimate welfare warmed the hearts of every female employee, which not only enhanced the sense of belonging of the majority of female employees, but also further inspired everyone's dedication and dedication. Enthusiasm, the group is overflowing in a warm and harmonious festive atmosphere. I also wish all female employees a happy holiday and always be confident and beautiful!
Related News
字符串 ') ORDER BY ID DESC' 后的引号不完整。 's' 附近有语法错误。