China Coal Group Leaders Invited To Visit Huawei Shandong Big Data Center
Yinghua was invited by Shandong Big Data Center. On the morning of November 24th, Li Zhenbo, executive deputy general manager of China Coal Group, Fan Peigong, deputy general manager, Zhu Xi, office director, Wei Wei, general manager of Group Network Information Company, and Lu Haiyong, manager of technology company, visited the company. Huawei Shandong Data Center, the head of the large enterprise of Huawei Jining Office, Gojia, and the director of Shandong Baigu Group, Li Guangkai, and other leaders warmly welcomed General Li and Fan.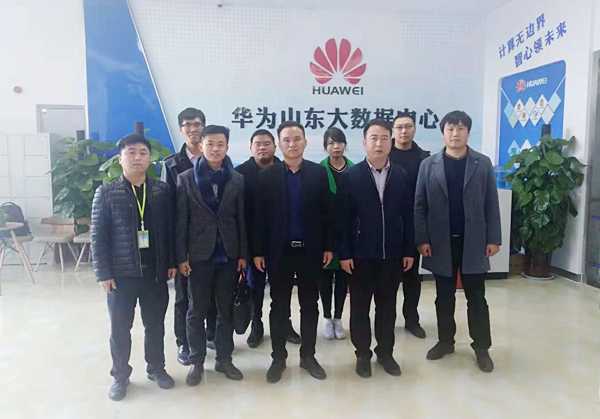 At Huawei's Shandong Big Data Center, General Manager Li and Mr. Fan visited the command center, cloud computing data center, standard computer room and multiple intelligent modular computer rooms, and listened to the introduction of Huawei's experts on the construction of big data centers. It is reported that Huawei's Shandong Big Data Center has entered the operational phase, with more than 200 servers in operation. The big data center can accommodate 1064 cloud cabinets, providing 700P cloud storage service capabilities, mainly providing a neutral resident cloud for Shandong Province. Public cloud, hybrid cloud and other services. In addition, Huawei's Shandong Big Data Center is Huawei's more than 30 nodes deployed nationwide. It is a secondary node (only three nodes in the country). It is also the only one deployed in the Shandong region and will be included in the Huawei Cloud Service Global Network. Conduct unified management.
In recent years, China Coal Group has responded positively to the "Enterprise Clouds" action plan, making full use of the government's opportunity to issue "cloud service vouchers" to key enterprises, implementing financial subsidies, increasing investment in "enterprise cloud" and accelerating investment. Improve the level of information application of the Group, and take the lead in the province in the use of big data and cloud computing to accelerate the transformation of new and old kinetic energy and promote enterprise transformation and upgrading. Among them, the industrial Internet platform of the coal machinery industry, which was independently developed and operated by our group, was listed as a key support project for cross-border e-commerce by the Ministry of Industry and Information Technology and a key platform for e-commerce in Shandong Province. It is to promote the transformation of enterprises and promote the new kinetic energy of enterprises. A positive contribution!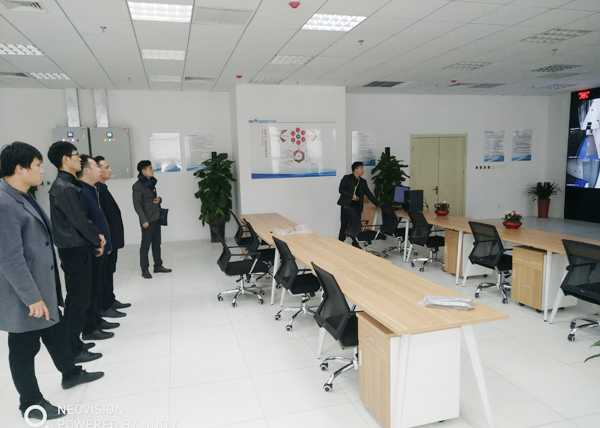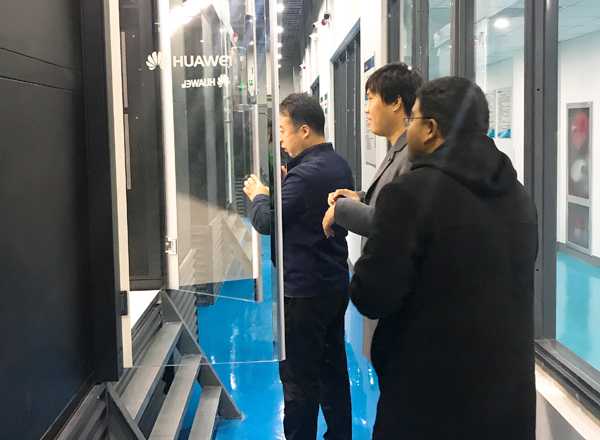 Mr. Li said that Huawei has a leading technology level, global operational capability and world-class brand influence in the field of cloud computing, while China Coal Group is the key enterprise of Shandong Province's industrial Internet platform, Jining City, big data, cloud computing field Enterprises, in the field of big data and cloud computing construction, are at the forefront of the city. I hope that through the cooperation with Huawei's Shandong Big Data Center, we will speed up the construction of the data center computer room of China Coal Group and better promote the big data of our group. The development of cloud computing has reached a new level!