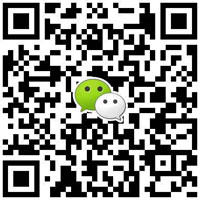 0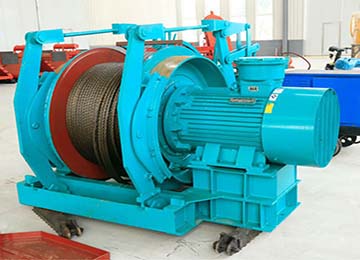 JD-4.0 Mining Dispatching Winder
JD-4.0 Mining Dispatching Winder is used to dispatch vehicles a winch, commonly used in underground mining, coal bunker and loading station operation department, traction harvesters, can also be used
Related Products
Overview of JD-4.0 Mining Dispatching Winder
JD-4.0 Mining Dispatching Winder is used to dispatch vehicles a winch, commonly used in underground mining, coal bunker and loading station operation department, traction harvesters, can also be used for other auxiliary haulage operations.
Work Condition of JD-4.0 Mining Dispatching Winder
1 .Environment temperature -10~40℃
2. Environmental relative humidity<95%(25℃)
3. The altitude below 2000 m.   
4. Around the methane and coal dust in the air and hydrogen sulfide, carbon dioxide may not exceed the "coal mine safety regulations" in the regulation of safety levels.   
The operating mechanism is drum winch winding, transmission type is planetary gear transmission.
Pictures of JD-4.0 Mining Dispatching Winder