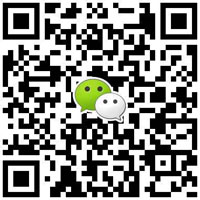 0
Carbon Dioxide Cylinders
Carbon dioxide cylinders is high pressure liquefied gas. Carbon dioxide is liquid within the cylinder (31 degrees Celsius), at a certain temperature, and the pressure is constant, with the vapor space
Related Products
Product Introduct
 What is the role of carbon dioxide gas cylinder is used to store the CO2.
Carbon dioxide cylinders standard models can be divided into: 4L, 5L, 8L, 10L, 12L, 15L, 40L's. The following are general like 40L in the food industry to use more, such as: beer machines, vending machines, hotels brewed beer equipment, micro-brewed beer equipment, beer fermentation teaching test equipment, Coca-Cola's production processes.
Carbon dioxide gas is used to the number of cylinders to be replaced MPa?
Carbon dioxide cylinders is high pressure liquefied gas, carbon dioxide is liquid within the cylinder (31 degrees Celsius), at a certain temperature, and the pressure is constant, with the vapor space of the gas to be used, adding the liquid vapor pressure of carbon dioxide vapor, like household liquefied gas, according to the "rules for filling of liquefied gas cylinders", should be retained about 0.5 kg of carbon dioxide, and not to decide by the pressure, if the pressure reduction of carbon dioxide gas cylinder after use. Because the carbon dioxide is often used, causing gas inner temperature was decreased, resulting in pressure reduce, then you can place the cylinder over time (or the next day) before use. Pressure will rise.
Photo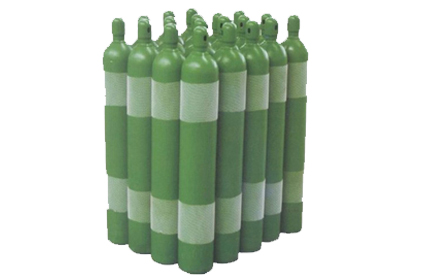 The above picture is only for reference as different product batches & specs.Pls contact our sales staff for confirm.
B/L of The History Trading