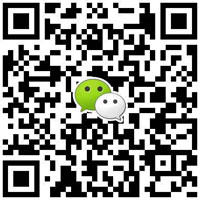 introduction of
ZM 18 Mini Micro Hydraulic Excavator
Original imported hydraulic system, action coordination, stable and durable; The two - way retractable chassis and deformed bulldozing shovel can be adjusted freely. Optional sealed cab (with warm air system), comfortable and safe; Unique electronic control system, automatic control deflection function; With the small rotating radius of the international orbit, the tail design is large and suitable for narrow space. Convenient operation, compact size, flexible movement and convenient transportation; Can realize "one machine multi-use", have the various functions such as digging, breaking, drilling, pushing soil, grasping material, can change the attachment quickly, the equipment utilization rate greatly increases;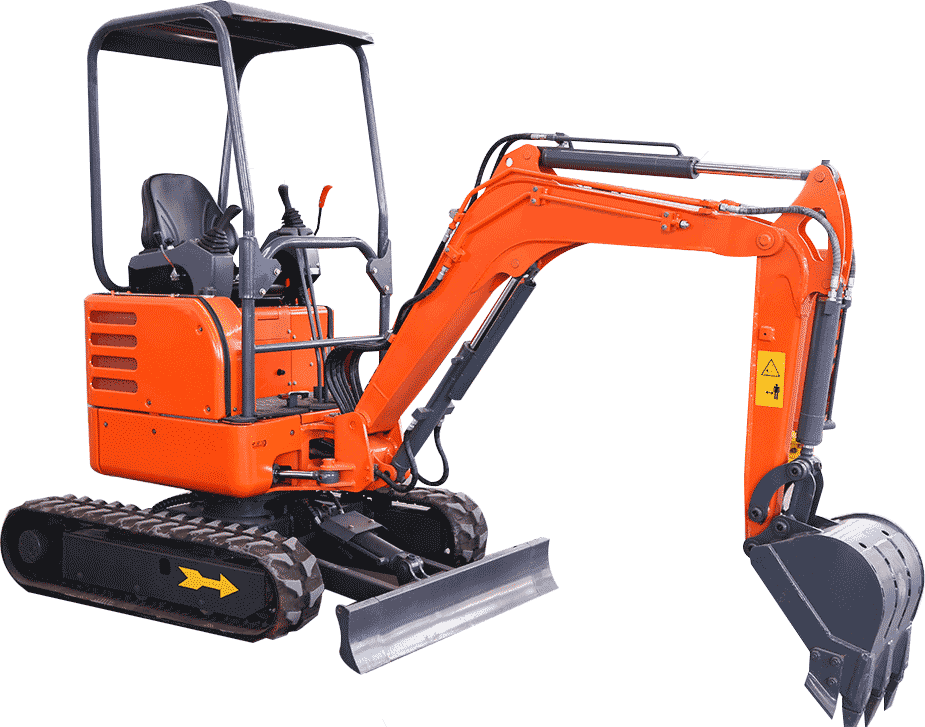 Turning radius quite short, the chasis luffing can be adjusted and the boom is deflectable,fit for safe working in narrow space.
Attached piping system are standard configuration, subsidiary device can be arranged easily.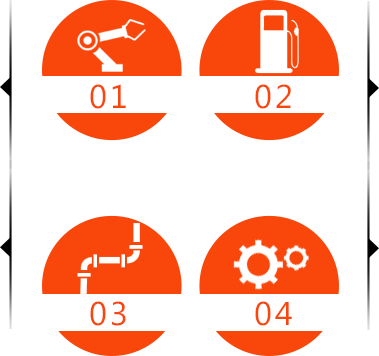 Original imported Diesel engine, our ZM 18 Mini Micro Hydraulic Excavator meet the EURO III emission standand
Original hydraulic component; Hydraulic system based on load sensing technology, excellent running performance, gentle action only can make high accuracy
Features of
ZM 18 Mini Micro Hydraulic Excavator
Dimensions
Transport length
mm
3752
Width
mm
980/1300
Height
mm
2356
Min ground clearance
mm
172
Track width
mm
230
Gauge
mm
750/1070
Working range
Max digging height
mm
3556
Max dumping height
mm
2452
Max digging depth
mm
2247
Max digging radius
mm
4045
Max digging radius at ground
mm
3784
Min tail turning radius
mm
650
Min turning radius
mm
780
Boom Swing Angle
mm
45(LH)/55(RH)
Parameter of
ZM 18 Mini Micro Hydraulic Excavator
Parameter of the whole machine
Standard Bucket Capacity (SAE)
M 3
0.05
MaX Digging force(ISO)
KN
15.2
Unit swing speed
rpm
9.5
Travel speed
Km/h
2.1/4.3
Ground pressure
kpa
29.6
Fuel reservoir
L
22
Parameter of the engine
Model
KubotaD1105
Rated power
kw
14.2
Type
Vertical3-Cycle liquid Cooled Diesel
Hydraulic systerm
Flow
L/min
39.6
Operating Pressure
Mpa
20.6
Type
Full hydraulic pilot operated, Load Sensing System
Scope of application
ZM 18 Mini Micro Hydraulic Excavator
Can realize "one machine multi-use", have the various functions such as digging, breaking, drilling, pushing soil, grasping material, can change the attachment quickly, the equipment utilization rate greatly increases;
This product is widely used in landscaping, excavation of tap water and cable pipe, such as indoor demolition, the ground broken, mountain forest, orchard farmland leveling, vegetable greenhouses, farms, nurseries, all kinds of mine and tunnel construction, river dredging, forestry and animal husbandry, such as planting, small cubic metro engineering, municipal engineering of all kinds of working environment.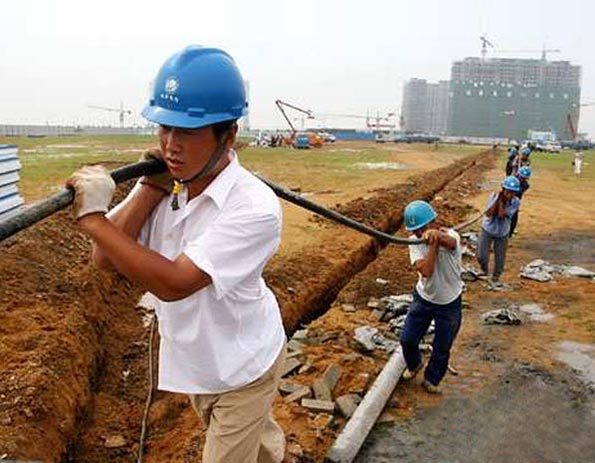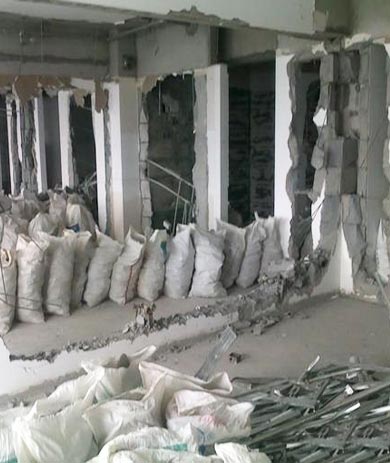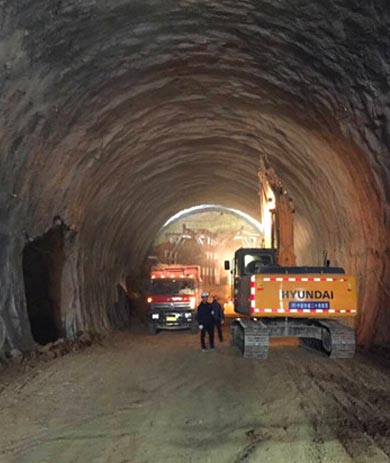 Product details
ZM 18 Mini Micro Hydraulic Excavator
Intelligent, flexible, efficient, safe and reliable.
ZM 18 Mini Micro Hydraulic system can achieve 'one machine multi-use', which has many functions, such as digging, crushing, drilling, pushing soil, and grasping materials, etc., can quickly replace the attachment, and the utilization rate of equipment is greatly improved.
work platform rotates 360 degrees

High and low adjustable bulldozing shovel

Strong track

Good quality bucket

High strength arm

enhanced forearm
Operation Video
ZM 18 Mini Micro Hydraulic Excavator