China Coal Group Sent A Batch Of Hydraulic Prop Equipment To Hejin Shanxi Province
On May 9th, the China Coal Group's intelligent equipment manufacturing workshop was full of busy scenes. The rows of neatly arranged single hydraulic props have completed the final inspection and commissioning work, and will be loaded to Hejin City, Shanxi Province. A mine. As a hot-selling product of our group, the single hydraulic prop product has been selling very well. Many old customers have added orders many times, which is very satisfied with the excellent quality and perfect after-sales service.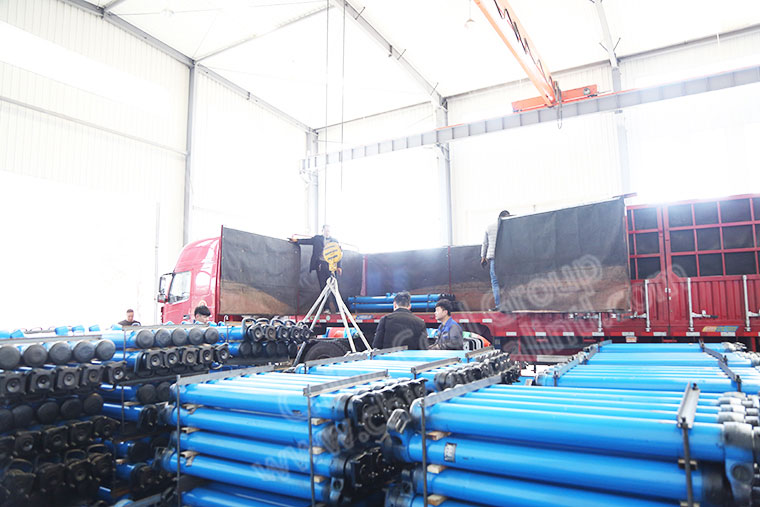 This shipment of hydraulic prop equipment is independently developed and manufactured by China Coal Group Machinery Company. It has many advantages, such as large resistance, light weight, long service life, large working journey, low cost, easy operation, wide range of use and good stability, etc. Once put into the market, the product has been widely praised by customers, and the market sales have been rising steadily. At present, 27 hydraulic prop products of the two series produced by our group have obtained the national mine product safety label certificate. The product is very secure in quality and safety. Please rest assured to buy!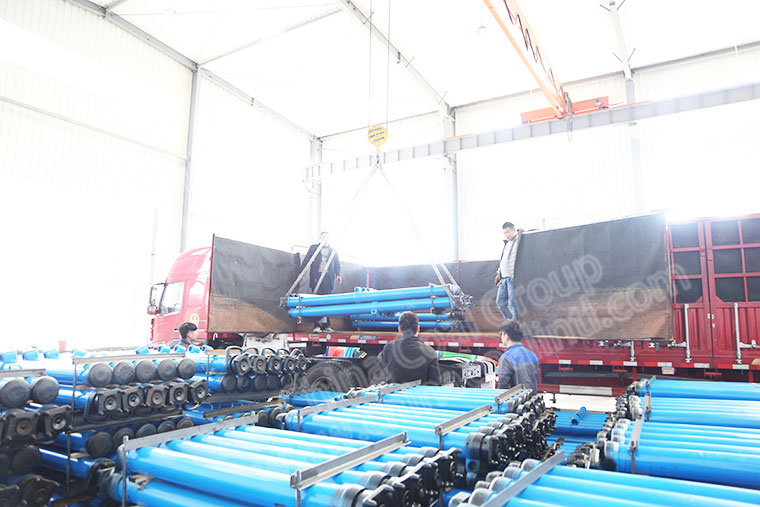 As a national contract-abiding and credit-abiding enterprise, a designated production unit of coal mine special equipment and accessories products, China Coal Group actively responds to the requirements of national safety production, strictly controls product quality, and strives to improve product quality and safety level. More than 80 products have passed the national safety certification of mining products successfully, thus enhancing the core competitiveness of the group. Next step, our group will actively respond to the call of the state, accelerate the transformation of new and old kinetic energy, carry forward the spirit of scientific and technological innovation, and constantly enhance the international competitiveness of China Coal's independent brand, so as to launch China Coal brand in the world with better quality products and more intimate service.