China Coal Group Sent A Batch Of Mining Flatbed Car Of To Shanxi Province
On the afternoon of December 4th, a batch of mining flatbed mine car was loaded in the E-commerce Industrial Park of Shandong China Coal Group and will be sent to a mine in Shenmu City, Shanxi Province. Over the years, our group has sell equipment to 34 provinces, municipalities and autonomous regions across the country with high-quality products and caring services, and has established a good reputation in the industry.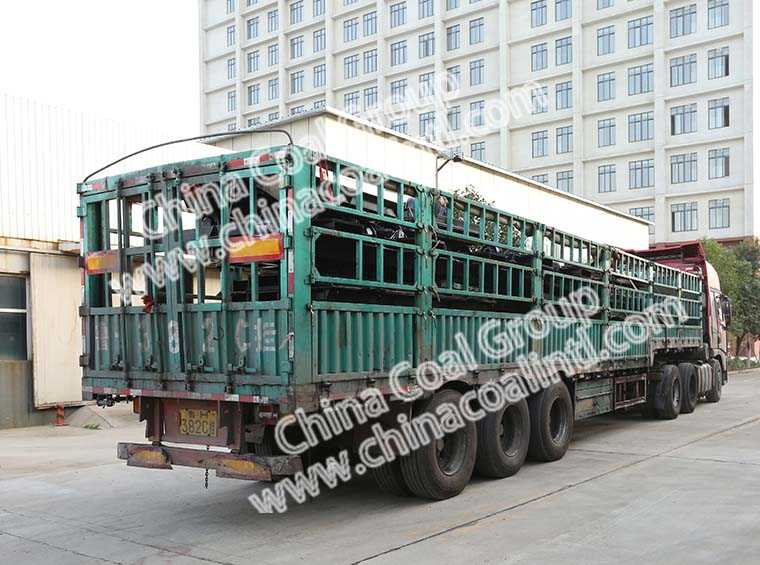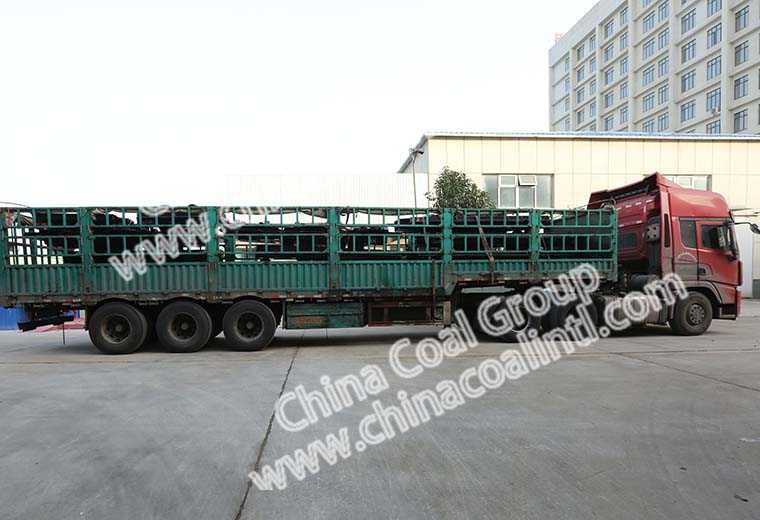 The mining flatbed mine car is a hot product of our group. The products have been innovatively improved on the basis of the traditional flatbed. The frame is all made of metal frame structure, which can not only withstand traction force, automatic force, collision force between mine cars and rail impact. Force, and even in the harsh environment, uneven roads, dusty conditions can still be used normally, greatly extending the life of the flatbed, with a simple structure, durable, low drag coefficient, large carrying capacity, easy maintenance and many other advantages At present, it has successfully passed the national mine product safety certification. In addition, our group can also customize all kinds of special-shaped flatbed trucks according to customer needs, welcome new and old customers at home and abroad to come and inspect and order!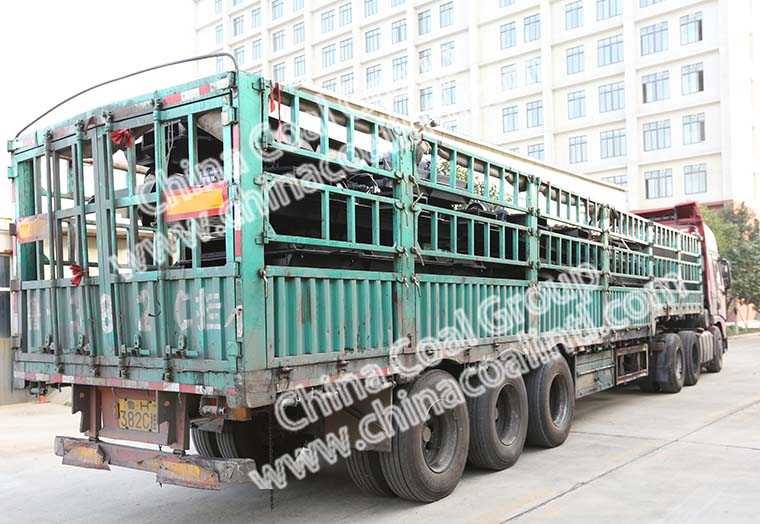 As a national enterprise of "abiding  contract and respecting credit", China Coal Group has been adhering to the development concept of "Reputation is the quality of life for survival" and has started the China Coal brand at home and abroad. In the future, we will strengthen the support and leading role of technological innovation in accelerating the transformation of new and old kinetic energy, seize opportunities, and make persistent efforts to repay new and old customers with better products and services!