China Coal Group Participate In The Foreign Trade Special Recruitment Meeting Of Shandong University Of Political Science And Law
On the morning of December 3, the Shandong Foreign Trade Fair special recruitment fair was held. China Coal Group was invited to participate in the job fair. Shandong China Coal deputy secretary of the Party Committee Guan Chenghui, Group Cross-Border E-Commerce Company General Manager Zhang Wen, conducted recruitment on the spot to recruit talents for the development of the group.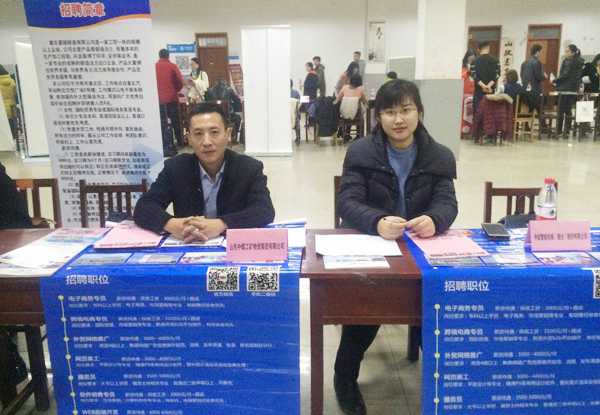 This time, our group mainly recruits talents in cross-border e-commerce and e-commerce. At the job fair site, the staff patiently introduced to each prospective job seeker the development history, future development direction and broad prospects of China Coal Group. The strong group strength and broad development prospects of our group attracted a large number of outstanding graduates.
Over the years, China Coal Group has attached great importance to the training of reserve talents. It has successively reached a school-enterprise cooperation alliance with a number of key universities in China, set up a class or order class for China Coal, and established a practical teaching base and an e-commerce training base. In cooperation with university personnel training and scientific research and development, we have trained a group of innovative e-commerce leading talents with high quality and high skills. Serving the society has also laid a solid talent foundation for the Group's global development strategy!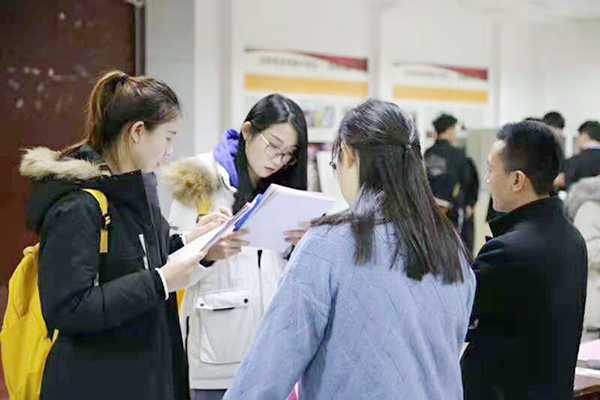 Secretary Guan said that the rapid development of China Coal Group's global international trade is in urgent need of a large number of outstanding international trade professionals. Welcome to join the China Coal Group. China Coal Group will provide the most extensive career development platform for every student!