Congratulations On The Successful Completion Of The First Phase Of Shenhua Technology ISO27001 Information Security Management System Certification
From October 31st to November 1st, ISO27001 information security management system certification experts visited Shandong Shenhua Information Technology Co., Ltd., a subsidiary of China Coal Group, to conduct on-site audit of ISO27001 information security management system certification applied by the company,  China Coal Group Executive Vice President Han Yong, Deputy General Manager Fan Peigong, Group Party Committee Deputy Secretary Guan Chenghui, Office Director Zhu Xi, Shandong Shenhua Information Technology Co., Ltd. Manager Lu Haiyong, and Financial Director Yang Qingqing and other leaders accompanied the reception.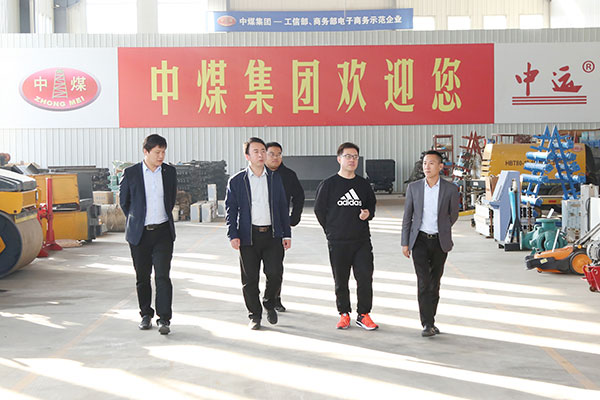 As the international standard information security certification, ISO27001 certification is the most authoritative certification in the field of information security at home and abroad. It requires enterprises to build a high-standard information security system to ensure the information security of enterprises and customers. Accompanied by General Manager Han, the experts visited the Corporate Culture Exhibition Hall, Intelligent Product Exhibition Hall, Software Technology Company, Network Information Company, Cross-Border E-Commerce Company, China Coal Group E-commerce Company. Understand that the experts have fully praised the efforts made by China Coal Group and its Shenhua Technology Company in the construction of enterprise information security management system.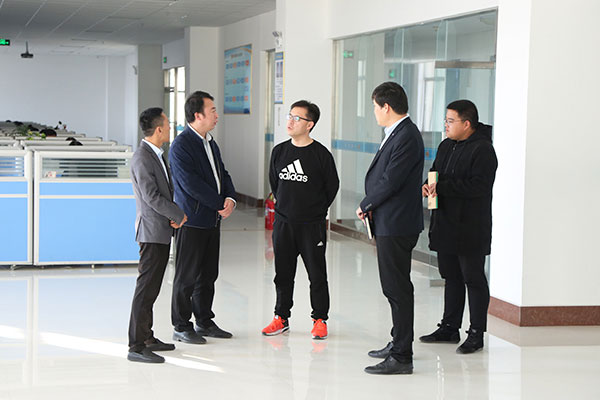 As the first batch of cloud application service providers in Shandong Province, Shenhua Technology has made active explorations in the field of Internet information security. The company has strictly controlled the confidentiality and integrity of information assets in customers, users, technologies, products, operations and services. To ensure the security of information for enterprises and users, and successfully passed the "double soft certification" of enterprises, and established a scientific and effective information security management system to provide customers with more scientific and effective information security. At present, the company provides one-stop services for software development, information release, data collection, resource integration, analysis and software outsourcing for government, enterprises and global industries. It has developed hundreds of B2B and B2C large-scale e-commerce platforms for cloud applications. The service has developed a variety of software, with more than 100,000 service customers nationwide, and has established a good reputation and credibility in the society.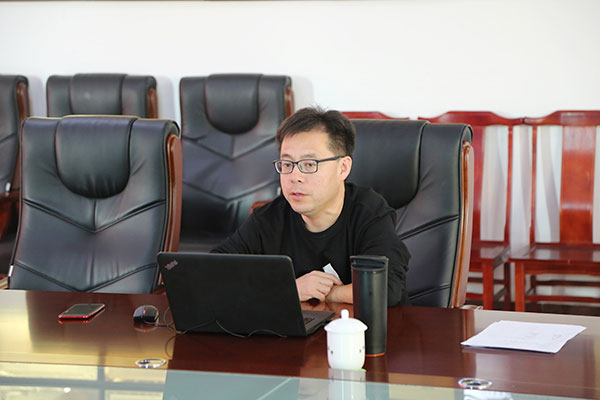 After two days of rigorous review, Shenhua Technology successfully passed the first stage on-site review. At the review meeting, experts pointed out that the higher the degree of informatization of enterprises, the more important the information security management of enterprises. Through field visits and evaluations, Shenhua Technology Co., Ltd. has established a systematic, effective and feasible international information security management guarantee system. With the rigor and effectiveness of information security control, the company has the ability to protect the informationization process in a healthy, orderly and sustainable manner. Experts expressed the hope that Shenhua Technology will continue to uphold the rigorous and responsible attitude, continuously improve the company's protection level of information security in the big data environment of the Internet field, and continue to provide customers with high-quality and trustworthy comprehensive solutions and operation services.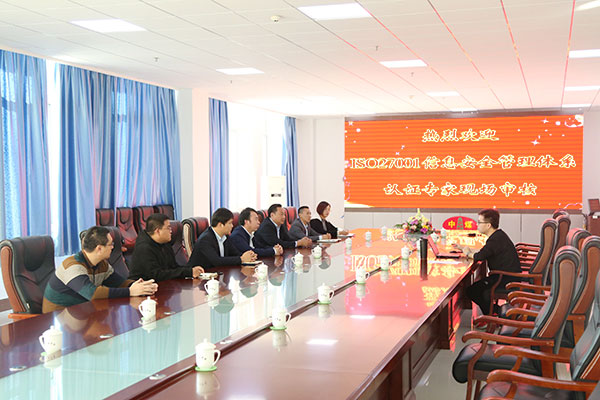 Mr. Han said that Shenhua Technology Company has attached great importance to the confidentiality, integrity and continuity of information of enterprises and customers since its establishment, and has established a secure and guaranteed information system to provide users with a solid information security. Guarantee. In the next step, the company will comprehensively upgrade its information security management in terms of basic services, underlying applications, security operation levels, and risk management capabilities, and strive to provide safe and high-quality IT services to more users.