China Coal Group Leaders Cordially Asked Frontline Employees
As the weather became hotter and hotter, in order to express the love for front-line employees, on the afternoon of August 6, entrusted by Qu Qing, chairman and general manager of China Coal Group, Han Yong and Li Zhenbo, executive deputy general managers of the group, led the group's business leadership. The team, the party secretary of the group, Feng Zhenying, and the deputy secretary Guan Chenghui led the group's party committee leadership team and the group company's office and administrative staff to express cordial condolences to the employees who were still fighting on the front line of the hot and hot summer, and sent gifts for heatstroke prevention and cooling.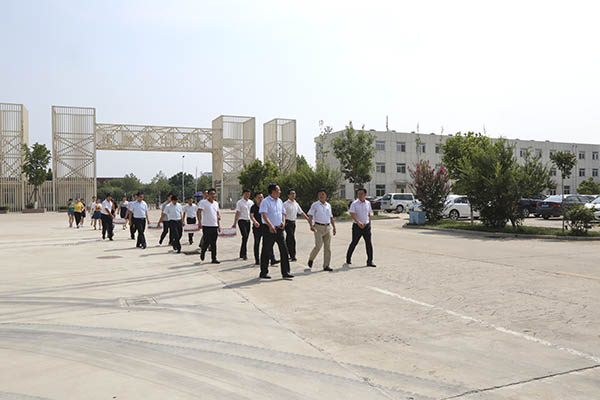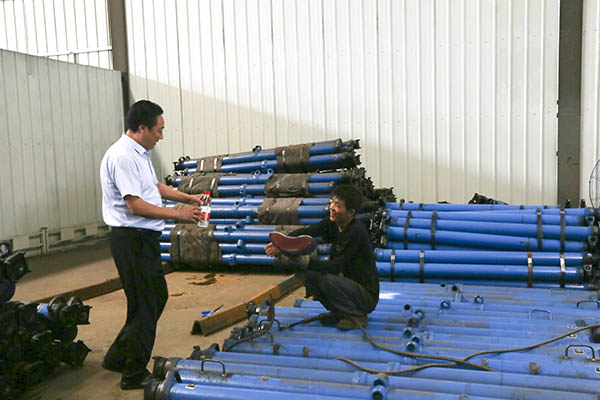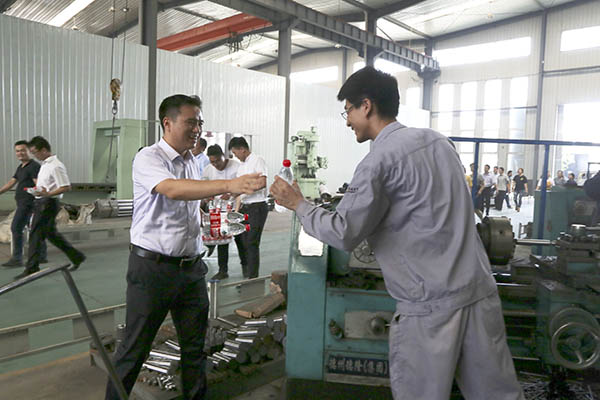 Feng Shuji and Han General Manage and his entourage came to the group's intelligent equipment manufacturing workshop, and conveyed the care and greetings from the general manager. They also cordially shook hands with the employees who were working, thanking them for their efforts in the development of the group company. Refreshing drinks. In order to ensure the normal production and operation of the group company, front-line staff often need to stick to their posts in the heat, and even work overtime. Feng Shuji encourages everyone to overcome the high temperature difficulties, complete the first-line production work with high quality, fully implement the safety production responsibility system, and ensure each The successful completion of the work, on the other hand, should also pay attention to heatstroke prevention and cooling, scientific and reasonable arrangements for work and rest, to ensure good health.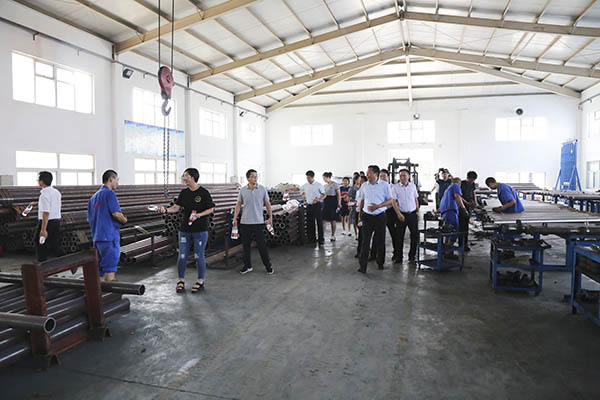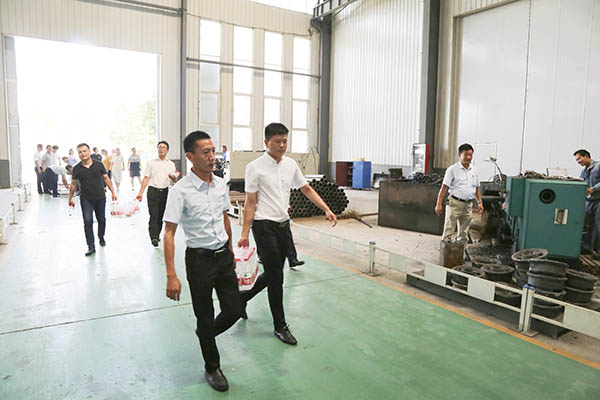 Thanks to the leaders for sending cool condolences to the frontline staff. The employees expressed their gratitude to the leaders of the group for their concern and care. They will stick to their posts and do their jobs to ensure that all production tasks can be completed in accordance with time and quality.