China Coal Group Sent A Batch Of Mining Equipment To Jincheng City, Shanxi Province
In the afternoon of August 4, a batch of mining equipment ordered by merchants from jincheng,Shanxi Province passed the inspection in the intelligent equipment producing and manufacturing workshop in China Coal Group. The equipment was loaded and shipped to a mine officially in jincheng, Shanxi Province. As a loyal customer of our group,  the merchants from jincheng have ordered a series of industrial and mining equipment from our group, such as fixed mining car, bucket mining car, single hydraulic prop, mining flat-plate car, u-shaped steel bracket, etc., and have been very satisfied with our group's excellent product quality and perfect after-sales service.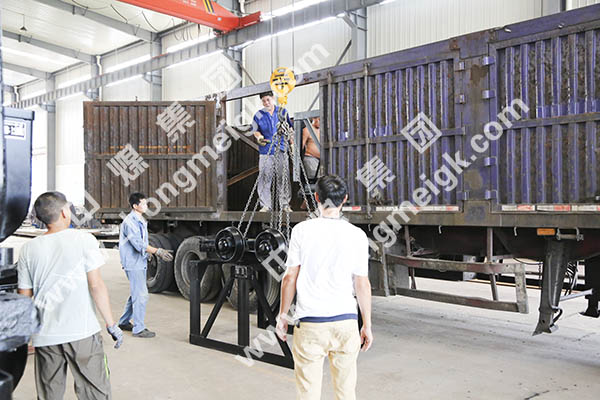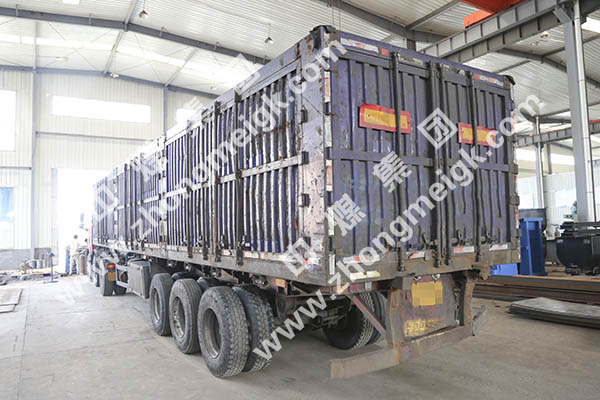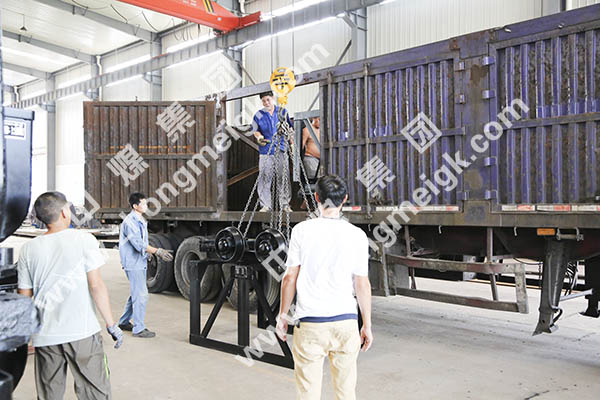 The mining equipment delivered this time includes  series of products, such as mining material vehicle, suspension monomer hydraulic prop, etc. All products are independently produced and developed by China Coal Group machinery co. LTD, which with advanced technology and reliable performance. All products have passed the national mine product security certification and all safety standards are in full compliance with national regulations.The products produced from the China Coal Group have been praised by the customers  who are both at home and abroad and the market occupancy rate is very high. In addition, our group can also make a variety of custom-made mining cars, material vehicles, and so on, according to the special requirements of customers.Warmly welcome customers at home and abroad to visit and choose!