Jining City Economic And Information Commission Director Wang China Coal Group Chairman Qu Visited The Yantai Hi-Tech Zone
Invited by the Intelligent Manufacturing Industry Development Promotion Center of Yantai Hi-tech Zone, on the afternoon of June 7th, Shandong Information Industry Base office manager,Jining City Economic And Information Commission Researcher Wang Youbing, China Coal Group Chairman and General Manager Qu Qing, China Coal Group Deputy General Manager Han Yong, deputy general manager Fan Peigong of the delegation led a delegation to Yantai High-tech Zone to conduct inspections and negotiations on the promotion of the Sinotrans Intelligent Manufacturing Industrial Park project.Yantai Hi-tech Zone Intelligent Manufacturing Industry Development Promotion Center director Li Fangde, deputy director Jiang Haifeng, minister Zhang Hongli, project leader Guo Jian, Zhongyungeneral manager Intelligent Machinery (Yantai) Co., Ltd.general manager Wang Kun  warmly welcomed the visiting team.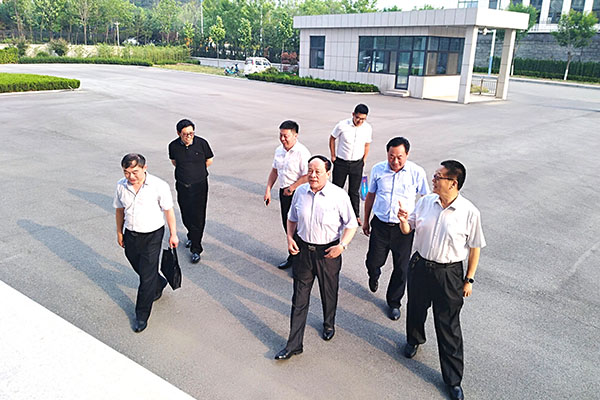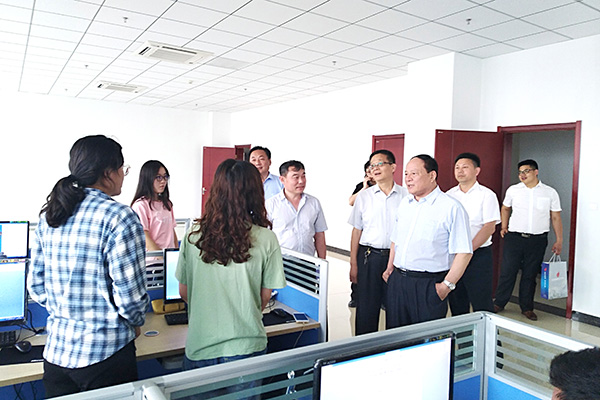 Accompanied by Director Li and Jiang Zhu, Director Wang and Mr. Qu and his party visited Yantai Zhongyun Intelligent Machinery Co., Ltd., located in Quanqing Building, to learn more about the progress of the company's current preparatory work, and to visit the torch. South China Road, east of Haixing Road, China Intelligent Manufacturing Industrial Park project site.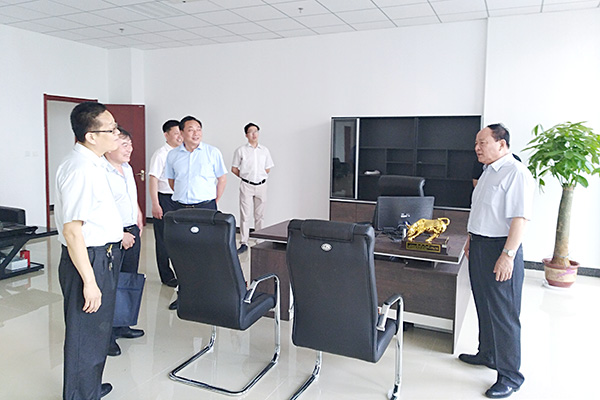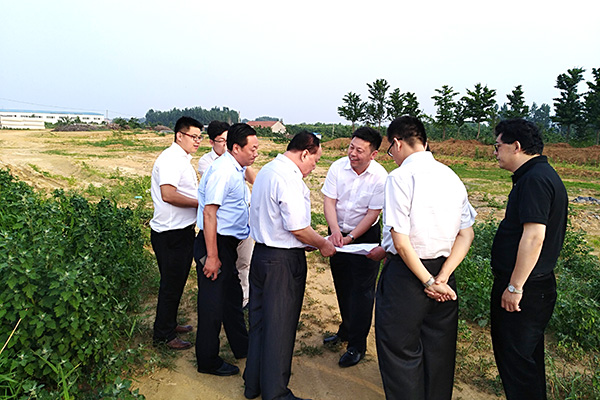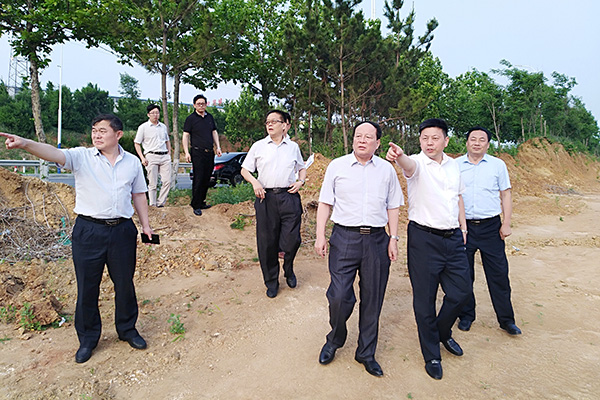 The China Transportation Intelligent Manufacturing Industrial Park Project is located in the High-Tech Zone of Yantai City and is invested by Shandong China National Coal Group. It covers an area of approximately 95 acres and a total investment of approximately RMB 600 million. It is a major milestone for China Coal Group to develop smart manufacturing and upgrade manufacturing levels. Strategic deployment. The project is divided into two phases, including a phase I cross-border e-commerce project and phase II smart manufacturing project. The Industrial Park will rely on the rich operating experience of the Shandong China Coal Group in the field of cross-border e-commerce and e-commerce platforms as well as technical advantages in industrial informatization, smart manufacturing, big data, and cloud computing to actively promote existing Yantai and surrounding areas. The traditional industries such as machinery manufacturing, vehicle and ship manufacturing, and auto parts and components are undergoing the upgrading of "information + intelligence + globalization", promoting the conversion of new and old kinetic energy, creating a new engine for development, and fostering the development of new kinetic energy. After the project is put into production, it is estimated that about 2,000 intelligent craftsmen and cross-border e-commerce professionals will be trained each year to solve the actual employment of about 1,000 students.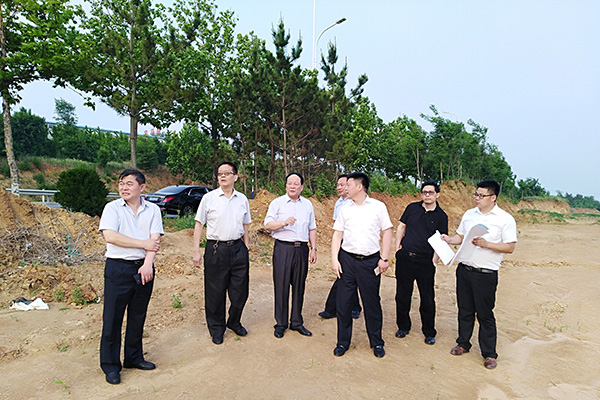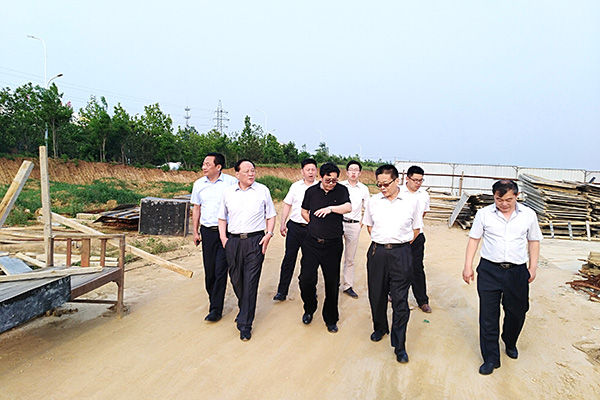 During the visit, leaders of the two sides conducted in-depth exchanges and exchanges on preferential policies for the construction of the park, future planning, office space, accommodation for employees, introduction of high-tech talents, and other concrete projects, and reached consensus on the signing ceremony for the next step.