China Coal Group And Zaozhuang Science and Technology College Hold A School-Enterprise Cooperation Signing Ceremony
On the morning of May 15th, Deputy Secretary of the Party Committee of the Zaozhuang College of Science and Technology, Dean Gu Daozong, Party Committee Member and Associate Dean Han Yehehe, Party Committee Member and Director of the Admissions Department Wei Tongyou, Member of the Party Committee, Director of the Department of Mechanical Engineering Wang Shizhu, Director of Electrical Engineering Department Secretary Guo Jilian, secretary of the Department of Information Engineering Wei Yongmei, deputy director of the Recruitment and Employment Service Department Wu Hongbo and his 7-member delegation visited China Coal Group to conduct research on school-enterprise cooperation, personnel training, and joint construction of practice bases. Qu Qing, Chairman and General Manager of China Coal Group, Han Yong, Deputy General Manager of the Group, Deputy General Manager of the Group, General Manager of Electric Power Li Zhenbo, Deputy General Manager of the Group Fan Peigong, General Manager Wang Kun of Sinotrans Intelligent Machinery (Yantai) Co., Ltd. Directors of the Group Office, Zhu Xi, and other leaders received visiting leaders.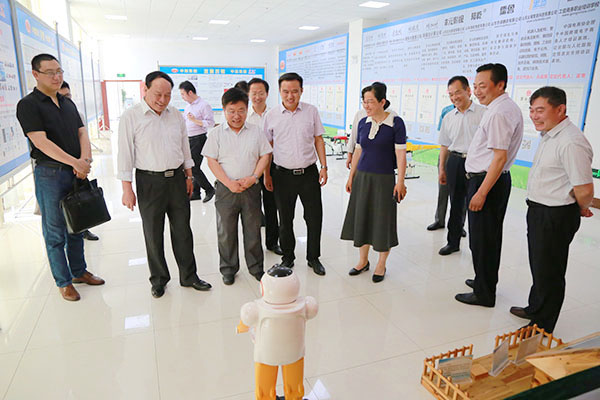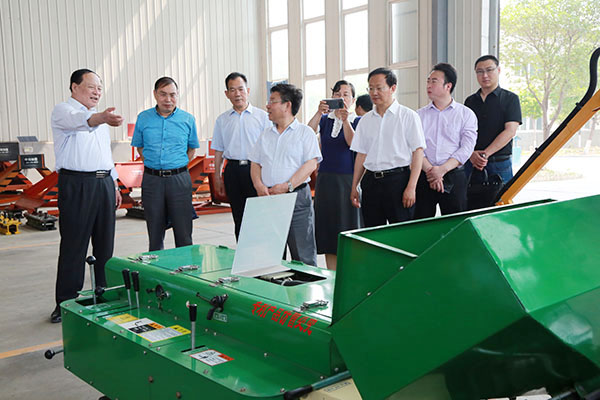 Leaders of the Faculty visited the China National Coal Corporation Cultural Exhibition Hall, Smart Products Exhibition Hall, China Coal Machinery Plant, Zhongyun Machinery Plant, Software Technology Company, Network Information Company, Cross-border E-Commerce Company, and China Coal Group e-commerce company, China Transportation Group's e-commerce company, visited China, Group executive deputy general manager, e-commerce general manager Li Zhenbo introduced the details of China Coal Group and Sinotrans Group in e-commerce and cross-border e-commerce in recent years. The development of smart equipment manufacturing, software development and other fields, and focused on the outstanding achievements of our group in school-enterprise cooperation and electric merchant training, and received unanimous praise from the leaders of the college.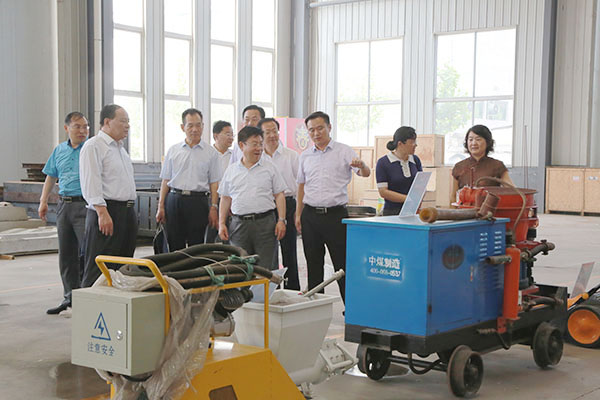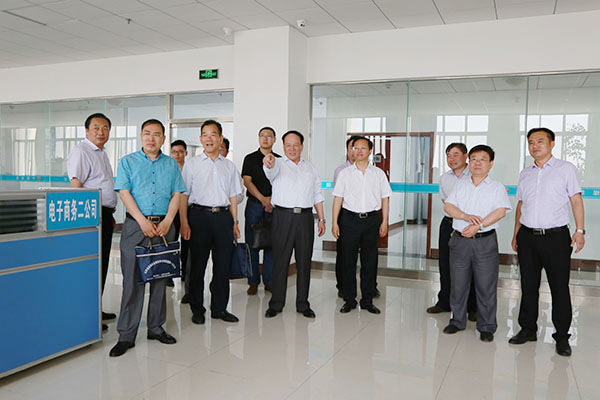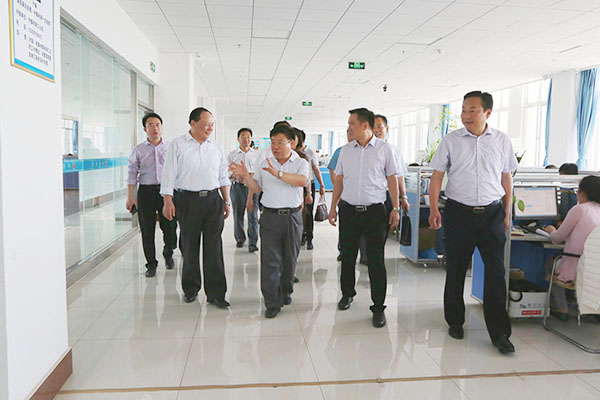 After the visit, the leaders of the two sides conducted exchange talks. At the meeting, Drainage First expressed warm welcome on behalf of the group to the presence of Dean Gu and his delegation. Drainage said that as the leading enterprise in the development of e-commerce in Shandong Province, China National Coal Group always puts the talent strategy first, and successively with Shandong University and Xi'an. Jiaotong University, China University of Mining and Technology, Shandong University of Science and Technology, Yantai Nanshan College, Shandong Translation Foreign Studies College, Jining College, Shandong Polytechnic Vocational College, Jining Vocational and Technical College, and other universities across the country have reached a school-enterprise cooperation alliance and established the China Coal Summit Class. Or order classes, listing established practical teaching bases, e-commerce training bases, strengthened cooperation with personnel training in universities, scientific and technological research and development, and trained a group of innovative e-commerce leading talents with high quality and high skills to serve the society at the same time It has laid a solid talent base for the Group's global development strategy and has achieved a win-win situation for the development of schools and enterprises.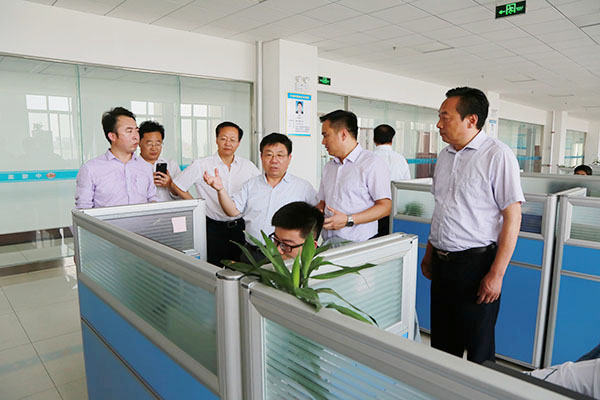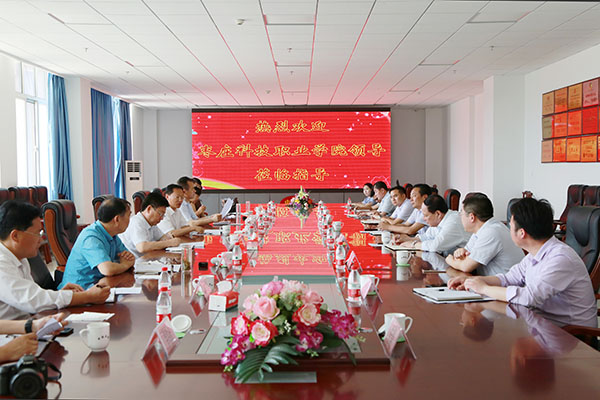 Dean Gu spoke highly of the diversified development model of the Group. He said that China Coal Group has considerable scale and effectiveness in various fields such as school-enterprise cooperation, talent training, and technology research and development. It is hoped that the next step will be to strengthen colleges and universities. The coal group has in-depth strategic cooperation to better realize the two-way interaction between the employment of college graduates and the demand of talents in large enterprises!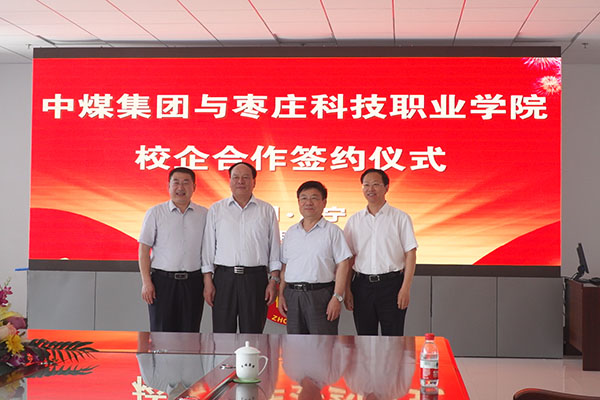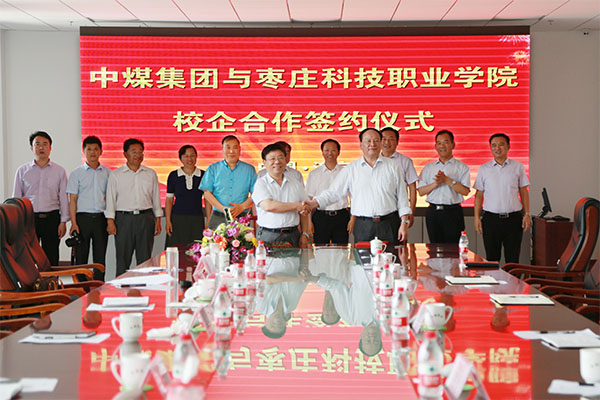 In the end, the two parties had in-depth exchanges and negotiations and reached strategic cooperation in personnel training, co-founding practice bases, scientific research cooperation, enrollment cooperation, employment cooperation, and service outsourcing. Qu Qing and Zaozhuang Science and Technology Occupation The deputy secretary of the Party Committee of the College and Dean Gu Daozong signed a school-enterprise cooperation agreement. The leaders of the two parties took photos together and the school-enterprise cooperation signing ceremony was a complete success!