China Coal Group Sent A Batch Of Mining Flatbed Cars To Yulin City Shanxi Province
On the morning of April 11, a batch of mining flatbed cars passed the inspection in Shandong China Coal Group Intelligent Equipment Manufacturing Workshop, formally loaded and shipped to a mine in Yulin City, Shanxi Province. The mining flatbed trucks shipped to Shanxi Province is a hot product of our group. It has successfully passed the national mining product safety certification and won an excellent reputation at home and abroad!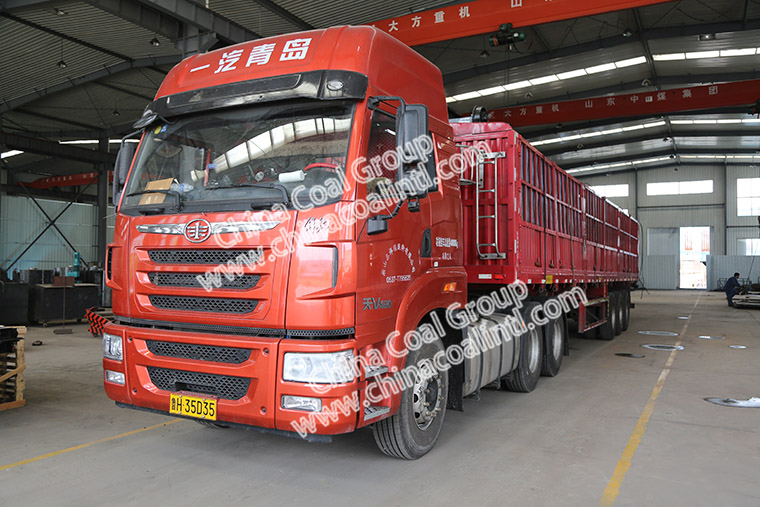 This type of mining flatbed car has been innovatively improved on the basis of traditional flatbed vehicles. The frame utilization metal frame structure and can not only withstand traction, automatic force, collision force between railcars and rail impact force, but also in poor environment. ,Uneven roads and dusty conditions can still be used normally, which greatly prolongs the service life of flatbed cars. It has many advantages such as simple structure, strong durability, small drag coefficient, large carrying capacity, easy maintenance and so on. It is widely accepted by domestic and foreign customers. Praise, since the launch of the market, the sales amount of  product have risen steadily, setting an excellent reputation in the industry! In addition, our group can also customize all kinds of special flatbeds according to customers' needs. Welcome new and old customers at home and abroad to visit and order!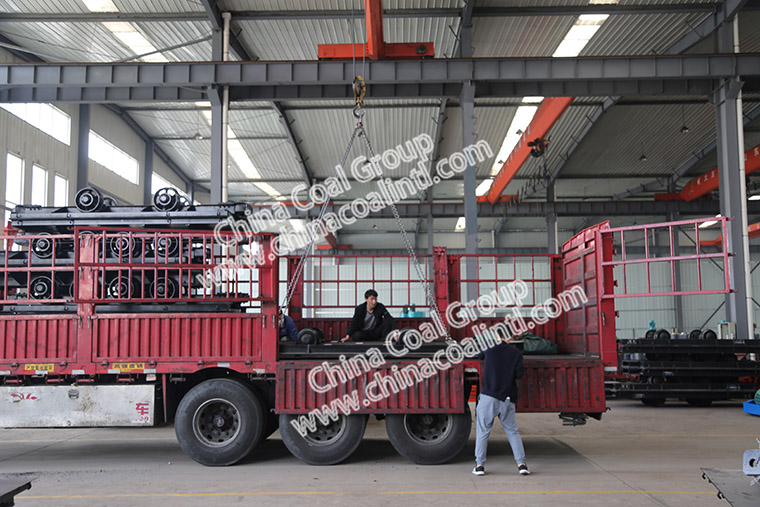 Over the years, Shandong China Coal Group has adhered to the development philosophy of"based on Jining City service to the world". The market share of various types of products is far ahead of the industry, and it has established long-term cooperative relationships with many large enterprises around the world. In 2018, we will strengthen the support and leading role of technological innovation in accelerating the transformation of new and old kinetic energy of enterprises, seize opportunities, and make persistent efforts to increase the strength of China Coal brand in the world with the highest quality products and the most intimate services.!