China Coal Group Sent A Batch Of Dump Mine Cars To Inner Mongolia
On the afternoon of April 4th, a batch of
Dump Mine Cars
were formally installed in Shandong China Coal Group Intelligent Equipment Manufacturing Workshop , and they will be sent to a mine in Inner Mongolia. The dump mine car is widely used in mining industries such as coal mines, gold mines, iron mines, and gypsum mines. They are durable, flexible, and well-received by users. They are one of the most popular industrial and mining products of China Coal Group. The equipment has been successfully passed national mining product safety certification.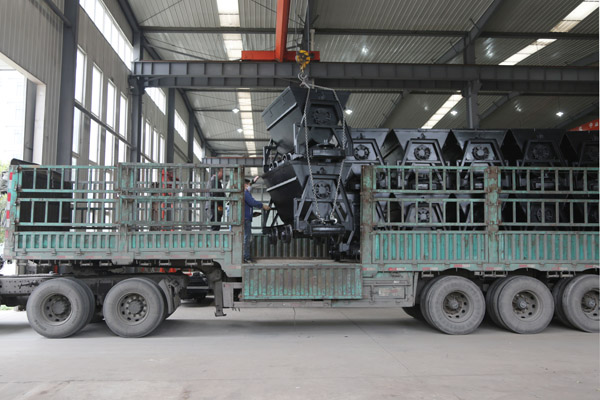 The dumped dump trucks are based on the special requirements of customers, which are mining dump cars through processed and modified. They are mainly composed of trunks, frames, wheel pairs, Φ40mm connecting pins, etc. The quality of the truck is excellent and the performance is excellent. In the process of use, no auxiliary facilities are needed, and the automatic flipping can be performed from left to right, which is flexible and light. In particular, the rack of the minecart adopts a riveting structure, which reduces the impact of stress on the minecart and greatly increases the service life of the minecart. , For a long period of time, it has received unanimous favorable comments from customers at home and abroad. The sales is very good, and all safety standards are in full compliance with national regulations.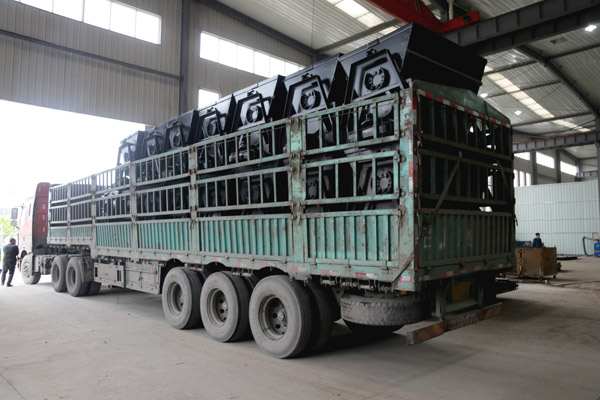 Over the years, China Coal Group has established a good reputation at home and abroad with excellent product quality and perfect after-sales service. Its market share is far ahead, and it has been trusted by many large-scale mining groups at home and abroad, have set long-term strategic partnership with many large-scale mining groups around the world.  At present, all types of mining products produced by our group are sold in 151 countries and regions all over the world, making outstanding contributions to the development of global trade! In 2018, we will continue to promote the spirit of scientific and technological innovation, accelerate the transformation and innovation of products, actively develop high-end smart equipment manufacturing, and produce more high-quality, high-tech products. We will reward to the world's new and old customers with the highest quality products and the most sincere services!