China Coal Group Held 2018 Party Activists Ideological Exchanging Forum
 On the morning of February 8, the forum for ideological exchanging among the activists of party application was held in the conference room on the second floor of the group, so as to enhance the construction of party members and cultivate fresh forces. China Coal Group Secretary of the Party Committee, Executive Deputy General Manager Feng Zhenying, , Deputy Secretary of the Party Committee, Deputy General Manager Guan Chenghui , The member of Party Committee Zhai Hongru banded with  Discipline Inspection Committee Member of Party Committee Yu Cui and other more than 100 activists from different companies and departments of China Coal Group participant in forum with an ardent atmosphere.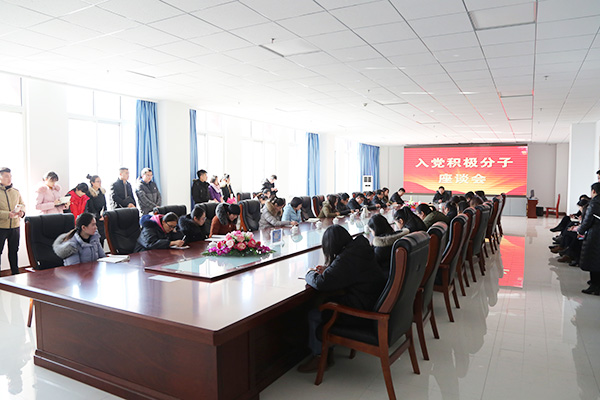 At the meeting, Comrade Yu Cui led us to study Chinese Communist Party Constitution together, and Guan Chenghui introduced the development course of party members of China Coal Group and explained the conditions and procedures for joining the party. He said that every activist should Strictly abide by the party discipline, work hard to study the party constitution, get closer to the Party with practice, discipline oneself as a standard of qualified party member and strive for being part of the Party as soon as possible.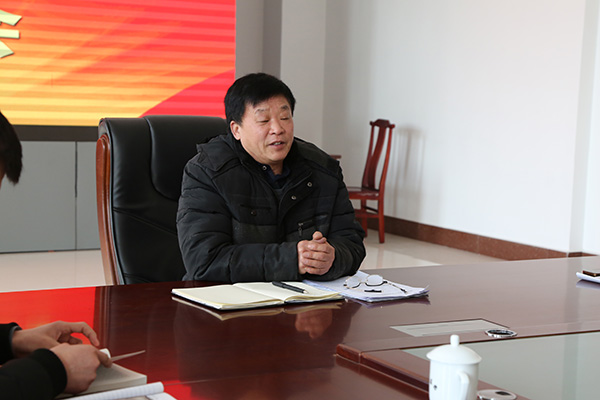 Feng Zhenying highlighted that the entrance of the Party is not decided by position, is by comprehensive performance that includes ideological and political performance and something else. He pointed out that being a part of the Party needs steadfast political stance and persistent ideal pursuit and strictly adhere to the standards of joining the party, set an example in work and study, implement the requirements of honesty and self-discipline. He hoped that every activist who joins the party here will have to increase the awareness of ideology, regardless of the position at work, strive for progress in studies, be creative and remain the first aspiration , making a contribution to the development of our group.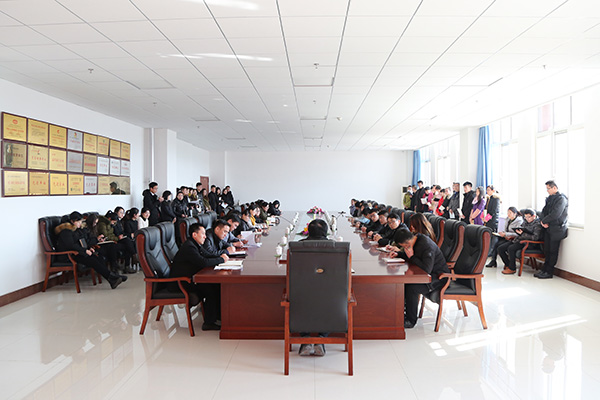 At the meeting, several activists expressed their awareness of the Party and the upgrade of ideological development. Through this forum, the activists enhanced their understanding about the Party and improved individual level of ideological and political theory. Everyone said that they should turn their loyalty to the Party into the great forces to construct "100-year China Coal Group", discipline themselves with the standard of party members, strive for being a part of the Party as soon as possible and make a full efforts to prompt the advancement of the Party and our nation and create an amazing prospect for China Coal Group.