Shandong China Coal Group Held Party Committee Enlarged Meeting
Near the Spring Festival, in order to better summarize the experience, the deployment of the 2018 party committees, in the morning of February 8, Shandong China Coal Group Party Committee held Party Committee Enlarged Meeting, China Coal Group Party Secretary, Executive Vice President Feng Zhenying, Deputy Secretary and Deputy General Manager Guan Chenghui, Party Committee members, Party General Secretary, Branch Members nearly 30 comrades attended the meeting, Deputy General Manager Guan Chenghui presided over the meeting.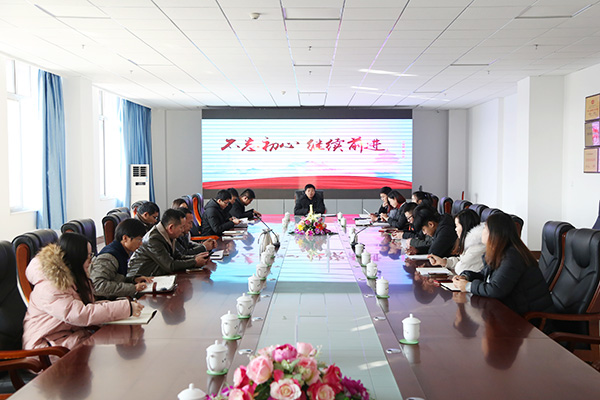 China Coal Group Deputy Party Secretary And Deputy General Manager Guan Chenghui, first summarized the work since the found of the CPC Committee of the China Coal, made arrangements for the key tasks to be arranged by the party committees in 2018, and carried out the latest party constitution of the 19th Plenary Session of the CPC Central Committee Read aloud He demanded that the majority of party members must firmly establish the awareness of rules and regard the rules as the fundamental basis for guiding the work of the party, activities within the party and the party's construction, implement the provisions and requirements of the party constitution in actions, do not forget the beginning of heart, temper forward, to make contribution for the development of the Group!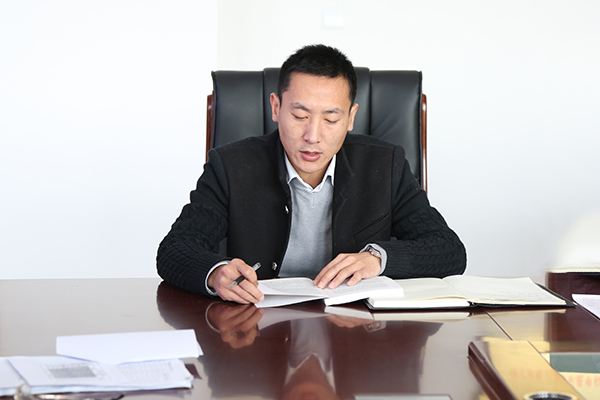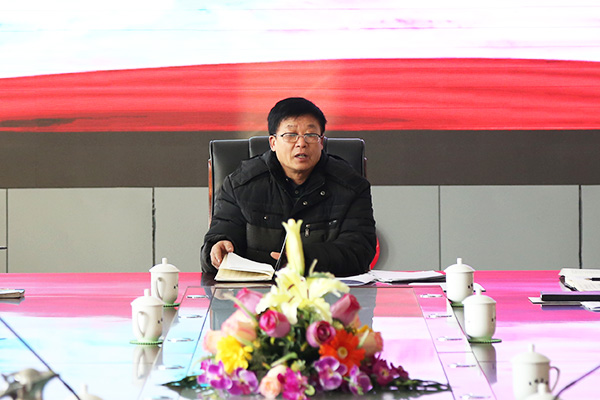 Finally, Feng Zhenying, party secretary and deputy general manager of the Group, made an important speech. He pointed out that the history of the development of  China Coal Group is the struggle history of party organizations and Party members in the China Coal field. The establishment of the party committee of the China Coal Group is an important measure to adapt to the new situation and new requirements and to strengthen organizational construction and team building. Decision, comply with the requirements of the development of the times, is to promote the strategic transformation of the Group, to achieve another major take-off decision! He demanded that all party members and cadres should unite closely around the party Central Committee with Comrade Xi Jinping as the core, do not forget the original ideal, work hard to make progress, be strict with themselves according to Party members' standards, and create under the guidance of the 19th CPC National Congress China Coal Group Development of the new situation!