China Coal Held A Special Training To Improve Corporate Profitability
In order to raise the average profit margin of the e-commerce team, enhance business ability and safeguard the interests of both company and the individual, on the afternoon of January 6, China Coal Group held a special training on improving corporate profitability in 2nd floor conference room. Group Executive Deputy General Manager Li Zhenbo and more than 40 elites of e-commerce companies attended the meeting. Human Resources Department Director Zhai Hongru presided over the meeting.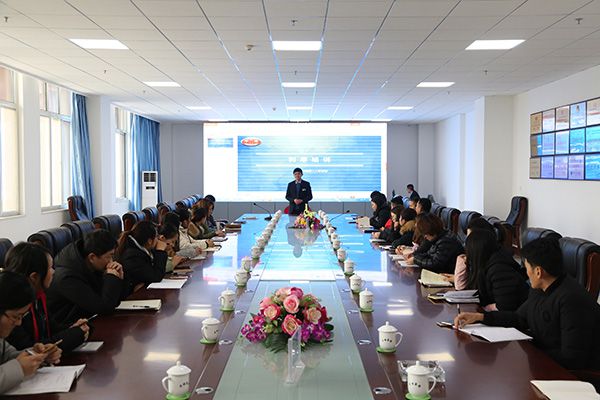 At the meeting, Sales Manager of China Coal Group E-Commerce Team of Wan Huanhuan, shared experiences on such topics as "How to Improve Profit Margin", "How to Deal with Customer's Price-Down" and "Positive Factors to Achieve Cooperation".China Transport Group Lu Haiyong gave a keynote speech on "what is sales", "what is high profit product" and "make high interest rates a habit". The two managers' speech and sharing were unanimously approved and praised by all the participants. At the meeting, we also held discussions and exchanges on issues that often arise in the management of group companies, how to reduce procurement costs, production costs, increase labor productivity, and increase product selling prices. The activities had greatly enhanced team cohesion and enthusiasm, the entire training activities were rich in content, warm atmosphere.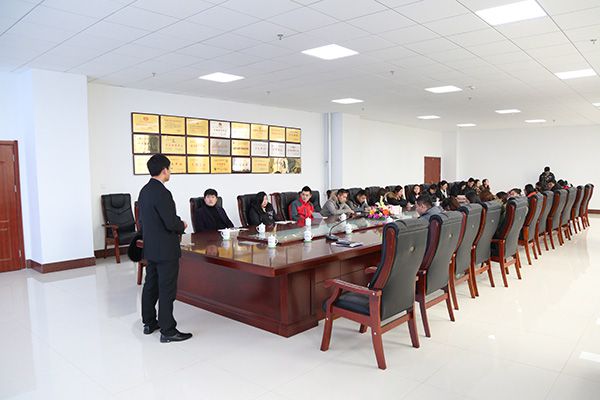 Group Executive Vice President Li Zhenbo delivered concluding speeches on the topic of training activities. Manager Li said that profit is the basis for the survival of enterprises and the guarantee for growth and development. He hoped that all e-commerce teams as well as cadres and staff should conscientiously study the contents of this training and regard increasing the profit margin of the Group's main business as the main target of the e-commerce team in 2018, enhance the profit awareness of enterprises, internal control costs, the rights and interests of the external dispute, earnestly grasp the revenue growth of the Group and cut costs, maximize corporate profits and achieve the Group's e-commerce team in 2018 business profits steadily!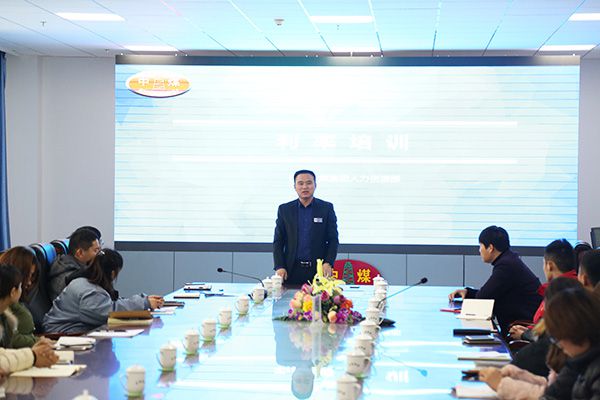 After the meeting, the cadres and employees participating in the exchange sharing meeting said that they benefited greatly from the exchange of experiences and further realized the importance of the profit rate to the development of an enterprise. They also learned valuable business experience so as to better fulfill Group's requirement of improving corporate profit margins, establishment of confidence for smooth business of 2018 Group e-commerce team!